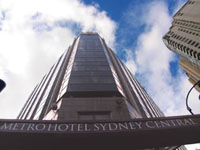 Metro Hotel Sydney Central will embark on the second stage of refurbishment early next year with the remaining six floors of rooms in line for a full upgrade.
Metro Hotel Sydney Central completed the first stage of its refurbishment in September with guests now enjoying a superior standard of accommodation and a 100% smoke free environment.
With the refurbishment of four of the hotel's 10 floors, the rooftop pool area, the restaurant terrace and guest lifts now finished and drawing excellent feedback from guests, Metro Hospitality Group is keen to ensure the remainder of the hotel's accommodation and facilities offer the same high standard.
Metro Hotel Sydney Central general manager Sandra Calabretta said stage two was scheduled to commence in late February 2013 and would involve upgrading the remaining six floors of guest rooms at the hotel.
"We have received positive feedback from our guests regarding the first stage so have decided to move ahead with the next. The end result will be a hotel perfectly placed in the heart of Sydney's entertainment precinct offering a quality accommodation option at an affordable price."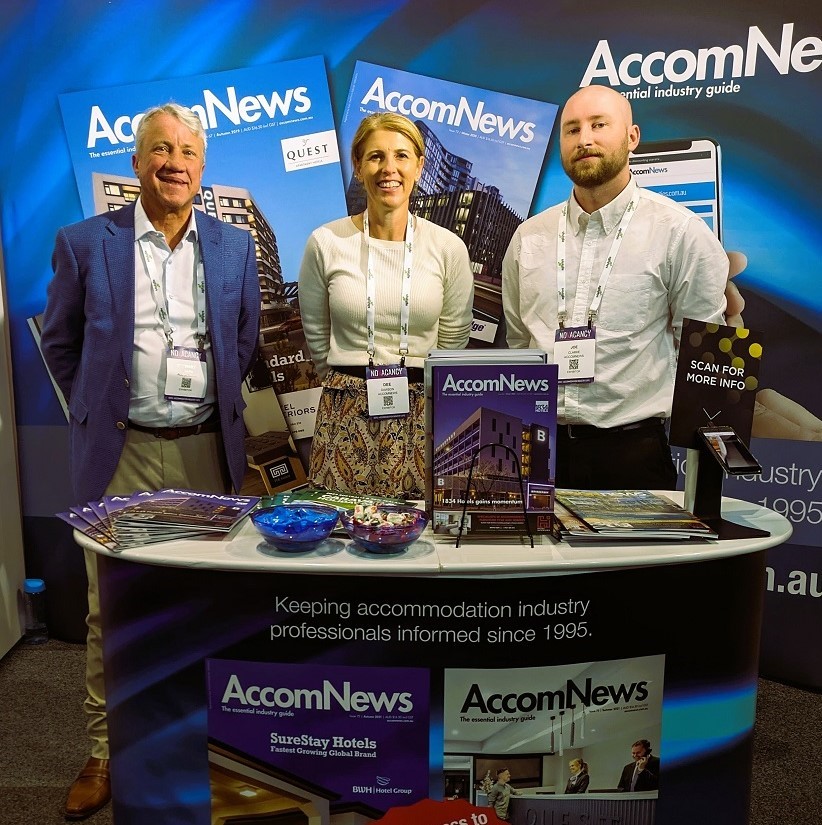 AccomNews is not affiliated with any government agency, body or political party. We are an independently owned, family-operated magazine.