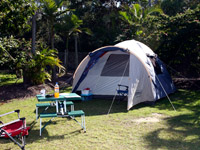 The Caravan and Camping industry has been one of the best performing of the tourism hospitality sectors for many years. The industry directly employs more than 25,000 people and turns over approximately $3.1 billion. There are 2350 tourist parks providing 45.3 million site nights annually or 10% of all visitor nights in Australia. (CRVA).
Click here to download the full Tips for Holiday Parks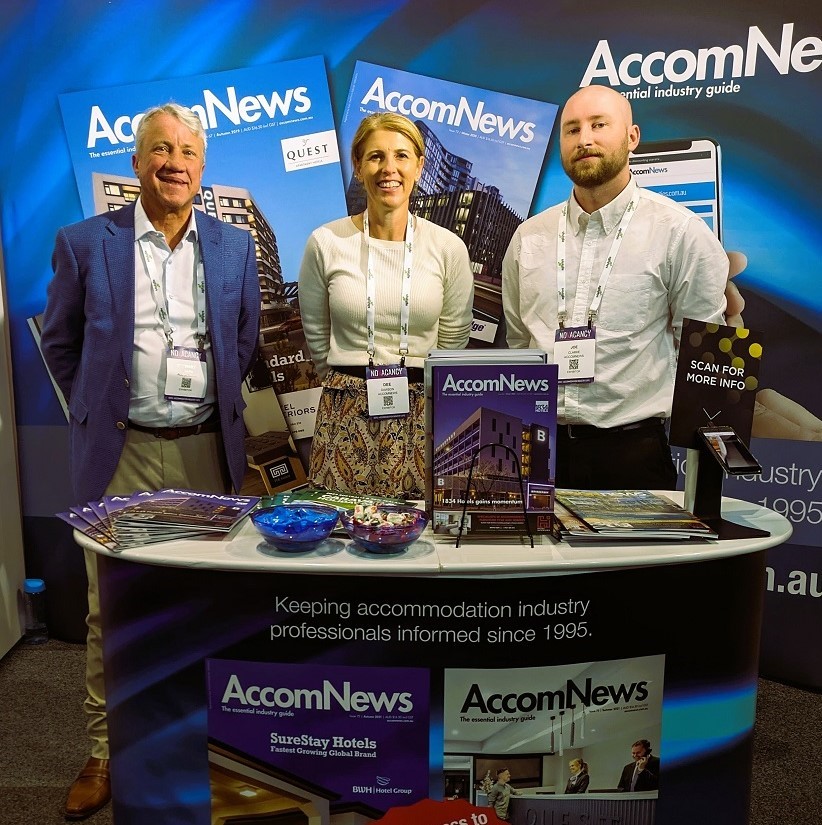 AccomNews is not affiliated with any government agency, body or political party. We are an independently owned, family-operated magazine.