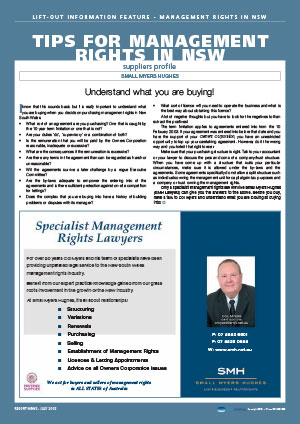 It is really important to understand whatyou are buying when you decide on purchasing management rights in NewSouth Wales.
Click here to Download the full Tips on Management Rights in NSW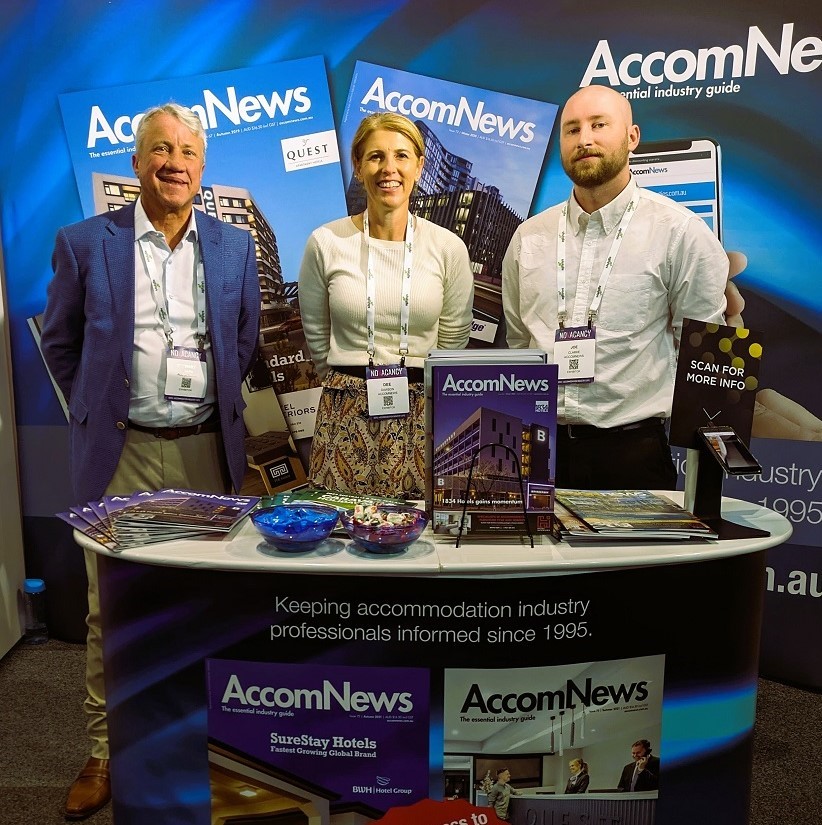 AccomNews is not affiliated with any government agency, body or political party. We are an independently owned, family-operated magazine.