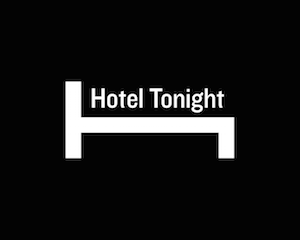 News
OTA HotelTonight expands to Australia with new service
According to new reports, HotelTonight has become the latest OTA to open a new office in Sydney, Australia.
The global app has been ton trial in Australia for a month now and can be downloaded on both iOS and Android.
Its expansions signals the continued growth of the OTA market at a time when accommodation providers are increasingly less pleased with the model.
HotelTonight Regional Director for Asia Pacific, Stefan Cordiner said: "We are really excited to be leading the mobile revolution in the global and Australian hotel booking industry, a revolution that is not simply a part of our business, it is our business. We like to shake things up for people and make travelling a little more spontaneous and fun, and this is what people get hooked on when they start using the app.
"90 per cent of our bookers have never stayed at our partner hotels previously, and on average boutique hotels in Australia have 20 per cent of their rooms go unfilled each night. HotelTonight is the perfect tool for them to fill those vacancies that might otherwise go empty and acquire a completely new mobile audience of spontaneous travellers."
"We see ourselves as mobile consultants helping hotels optimise their last minute business. Geo-tagging gives our partners the ability to target travellers in their area and manage price points so they have complete control and flexibility. On the user side it means you get access to extraordinary new hotels at some pretty amazing prices so it's a win win for both our partners and consumers," he said.
accomnews asked HotelTonight whether its service will differ to that offered by the OTAs that are already established in the market and received the following response: "The major point of difference compared to OTAs is the fact that it's mobile only means that any offers/discount aren't searchable by existing or prospective bookers which means they won't asked to be price matched. It's a much safer means of offering bigger discounts to fill last minute vacancies."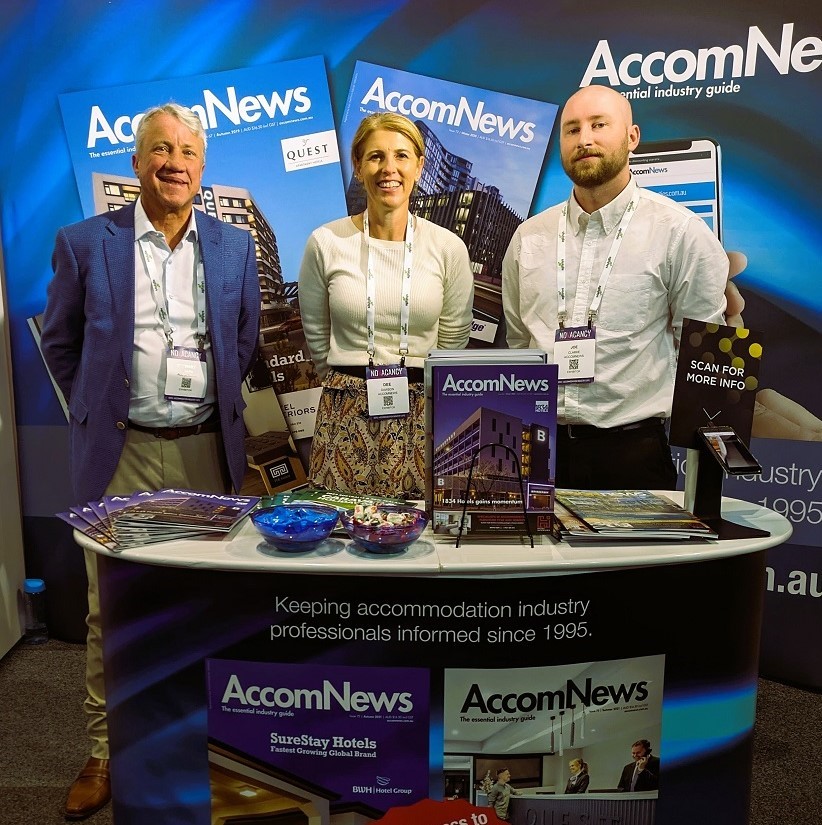 AccomNews is not affiliated with any government agency, body or political party. We are an independently owned, family-operated magazine.