Tips for Finance
Resort News Tips Series – Click here to download the full tips for finance supplement.
Check Also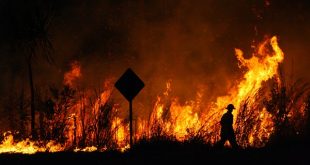 We all saw bushfires in the news this weekend: you can never be too careful when it comes to fire safety. Nobody wants their property hitting the headlines because of fire hazards they could've avoided. So, here's a list of handy tips and information...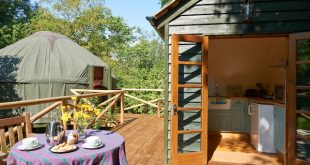 When you upgrade, you want to see a noticeable difference... Otherwise, what's the point?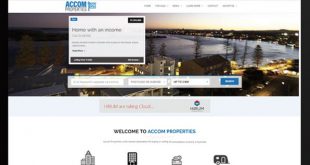 In an exciting move for the Australian accommodation sector, we are announcing the launch of our brand new accommodation business listings portal, Accom Properties.