Tips for Finance
Resort News Tips Series – Click here to download the full tips for finance supplement.
Check Also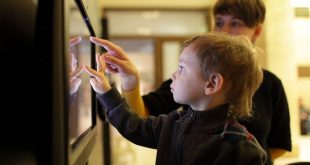 When there's only so much bandwidth floating around, it's not easy being a guest. (It must be even worse being a property manager.) Particularly for international guests who are used to super-fast speeds in the UK, US and much of Asia, Australian wifi can be utterly frustrating. Of course, there's still a scale of good to bad to worse and depending on location, size and structure, internet quality can still be great. Still, there's a special kind of annoying that is particular to slow (or absent) internet when you're paying for a room.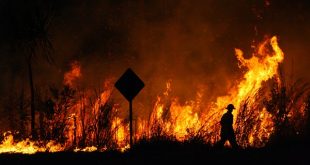 We all saw bushfires in the news this weekend: you can never be too careful when it comes to fire safety. Nobody wants their property hitting the headlines because of fire hazards they could've avoided. So, here's a list of handy tips and information...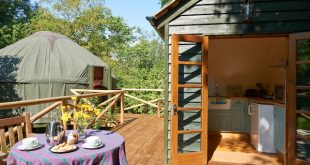 When you upgrade, you want to see a noticeable difference... Otherwise, what's the point?