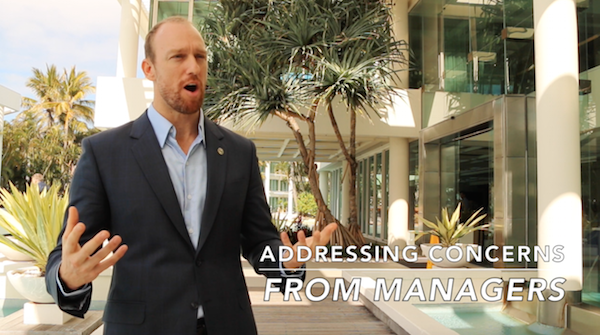 News In Brief
EXCLUSIVE: how is Best Western targeting millennials?
Watch Best Western's head of commercial Steve Richards talk to us about OTAs, new development boom areas and how the chain is tackling millennials!
[embedyt] http://www.youtube.com/watch?v=KwmFIb7XvJo[/embedyt]
The conference was an exciting event for everyone involved, held over several days on the Gold Coast. accomnews caught up with Mr Richards to chat about new projects in the Best Western pipeline, boom areas for new development and the question of millennials in a technology-focussed world.
Mr Richards also spoke with us about Best Western's relationship with its GMs, particularly in relation to OTAs. He described how being part of a larger community can provide some handy muscle for those concerned about aggressive competition.