News In Brief
Social media campaign to offer daily hotel stays with Wyndham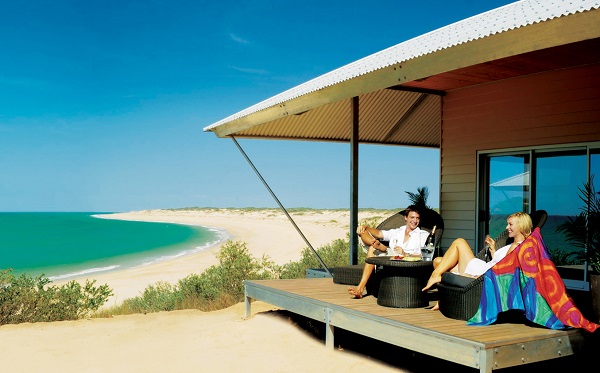 The group's hotel loyalty program is giving away one million Wyndham Rewards points as a drive to engage guests on social media.
The campaign titled "Tour the World with Wyndham" is running (from 1 September to 31 October 2016) across three social media channels: Facebook, Instagram and Twitter.
Participants will have the chance to win free hotel stays as part of the daily giveaway and/or be in the running to win the grand prize of a million Wyndham Rewards points at the end of the campaign following Wyndham Rewards on social media, posting photos or videos and using the hashtag #tourwithwyndham.
The contest is open to residents of Australia, Singapore, Malaysia, Thailand, Indonesia, South Korea, Vietnam and the Philippines above the age of 18. Winners of the daily giveaway will be selected every Monday on a weekly basis while the grand prize winner will be announced on 18 November 2016.