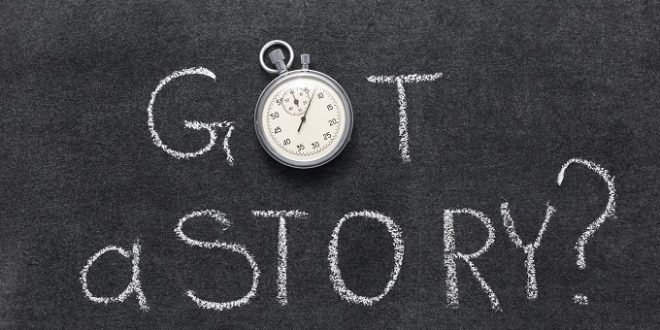 Industry
Got something to say? accomnews is listening
We are always looking for stories and opinions to feature from within the accommodation sector. If you're a manager, housekeeper, department head, property developer, or in any way invested in Australia's accommodation industry: get in touch!
Types of stories we love to share: 
Opinion pieces on anything sector-related. From booking gripes to thoughts on politics, society, events and more. 
Has your property done something new? Had an upgrade? Made significant changes or recorded significant improvement?
Your thoughts on stories we've covered: did you disagree with something an interviewee said?
Daily storytime: tell us about that weird guest, annoying by-law or time you stayed at another hotel. What went wrong? What dazzled?
Product news: just installed some awesome new tech? Has something got your accom running like a well-oiled machine? Tell us about it!
Send your stories to our editor's desk: [email protected]