"Critical national asset" wins historic rescue package
Tags Australia Environment Great Barrier Reef queensland tourism tourism travel
Check Also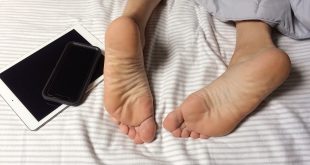 The word 'sleepy' has often been applied to the gorgeous Southern Highlands region south of Sydney, but now it's official.
A leading hotel group is predicting Aussies will look to holiday at home in 2019, with an increasing number embarking on a National Lampoon's-style road trip across this wide brown land.
Australia has been designated the world's most Instagrammable destination.