"Critical national asset" wins historic rescue package
Tags Australia Environment Great Barrier Reef queensland tourism tourism travel
Check Also
Velvet lounges and gold bars will feature in David Bowie-inspired rock star suites at the new Ovolo Brisbane.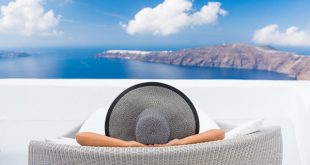 Consider how Amazon grew to the retail gargantuan it is today. Step one, see an opportunity to provide a better service by removing friction points. Step two, incremental growth through adoption and retention of loyal customers. Step three, data, data, and more data. Step four, harness data into action – innovate, enhance, and repeat.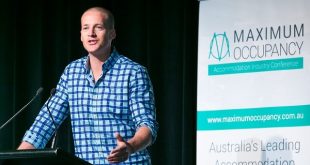 Keynote speakers from Google, Best Western, Expedia, HotelsCombined and Skyscanner are among a stellar line-up of industry leaders at this year's Maximum Occupancy conference.