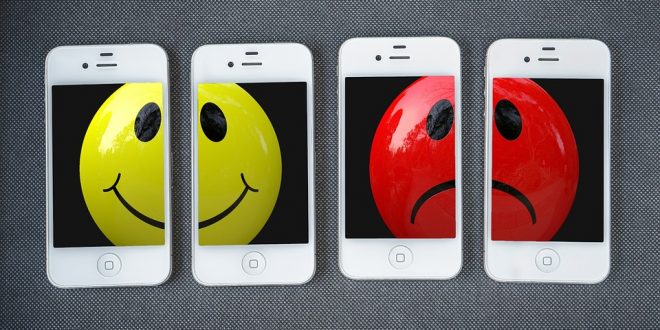 If you can't beat 'em….the case for listing with Airbnb
Tags accommodation development guests hotel management tourism travel
Check Also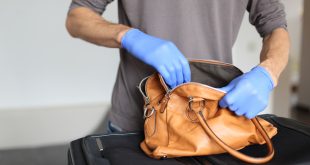 A new law allowing Kiwi customs officers to perform 'digital strip searches' has hit headlines around the world and prompted social media users to swear off visits to New Zealand.
Not since before the 2000 Olympics has the city seen a fervour of hotel building and renovation - and this time around, the newbies are all decidedly different.
Marriott International is further blurring the lines between homeshares and hotels with the announcement it will expand its London homesharing pilot to encompass Paris, Rome and Lisbon.