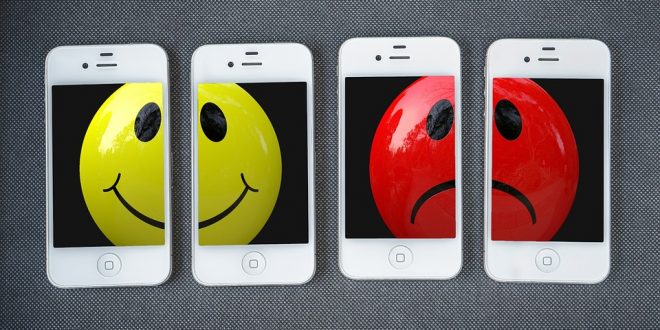 If you can't beat 'em….the case for listing with Airbnb
Tags accommodation development guests hotel management tourism travel
Check Also
A Japanese hotel has culled most of its staff for being too high maintenance.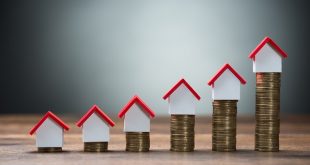 The hotel distribution space could be in for a massive shake-up as talks over fees between Expedia and Marriott are said to be in their final stages.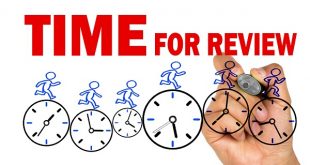 Chances are that if you take a good hard look at how accom salespeople spend their work days, there are likely to be some unnecessary tasks eating up their time.