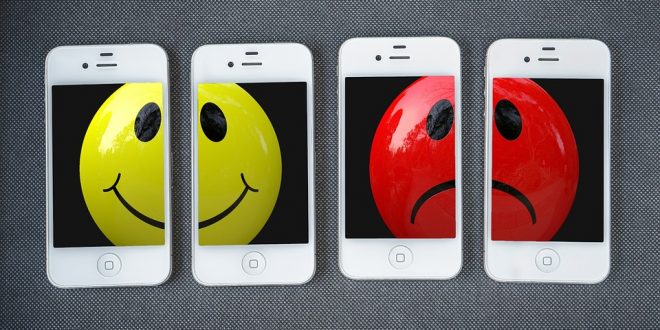 If you can't beat 'em….the case for listing with Airbnb
Tags accommodation development guests hotel management tourism travel
Check Also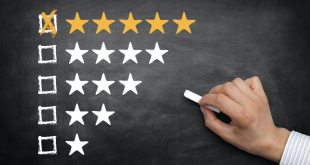 Guest reviews are critical to an accommodation provider's success.
Ferry operator SeaLink has taken the helm of two major resorts on Queensland's world-famous Fraser Island.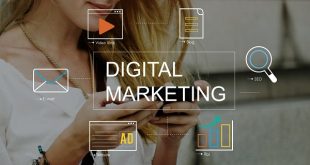 Traffic to metasearch sites has tripled since 2014. This isn't likely to slow down any time soon, given developments like the meteoric rise of Google's travel business and the heavyweight ad spend of sites like Trivago and TripAdvisor.