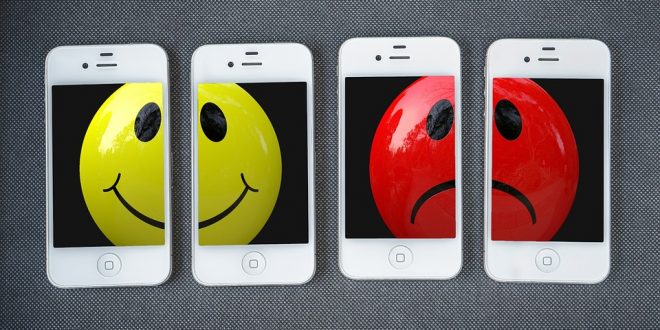 If you can't beat 'em….the case for listing with Airbnb
Tags accommodation development guests hotel management tourism travel
Check Also
In one of Australia's most iconic tourist regions, Airbnb stands accused of forcing accommodation owners out of business.
Two multi-million-dollar hotels constructed around significant heritage buildings are set to transform Melbourne's CBD and foreshore.
US Casino and hospitality giant Hard Rock International is eyeing the Gold Coast as its next resort destination.