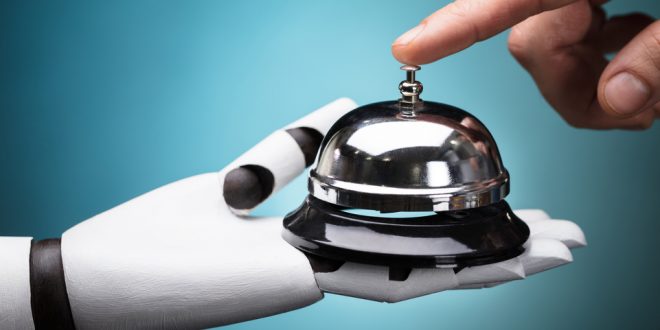 This is what the future looks like
Tags accommodation Alexa Australia guests hospitality hotel management
Check Also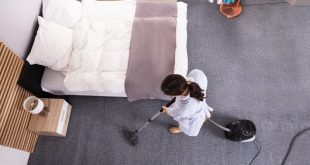 A former housekeeper has revealed shocking cleaning standards at a luxury Melbourne hotel.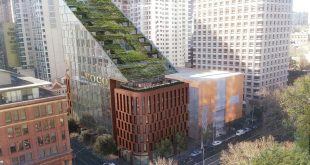 A spectacular 17-storey tower with "green waterfalls" across it's sloping roof will become IHG's fifth voco in Australia since the luxury boutique brand's global launch in June 2018.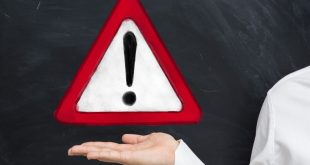 For almost ten years our industry has been a rocket ship of top line growth driven almost exclusively by big gains in revPAR  driven by solid increases in occupancy and rate.