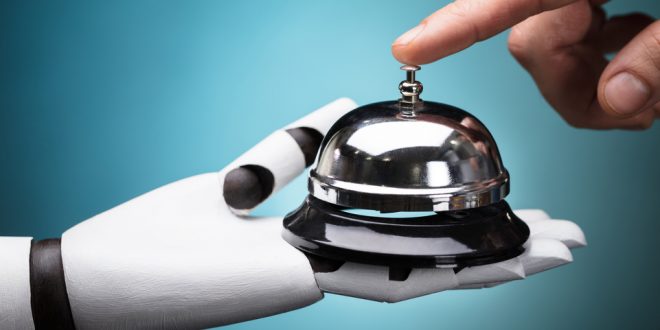 This is what the future looks like
Tags accommodation Alexa Australia guests hospitality hotel management
Check Also
Body corporates, owners, and on-site managers are justifiably concerned about the rising popularity of home sharing services, and other online accommodation booking platforms, for properties within community title schemes.
Bed bugs have been on the march in increasing numbers globally over the past year and tend to be detected in greater numbers following major sporting events - such as the Commonwealth Games.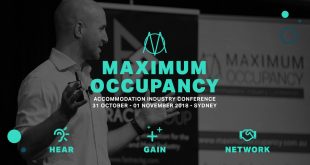 Experts from Booking.com, Qantas Hotels, SiteMinder and TripAdvisor are among a star line-up of industry professionals headlining the Maximum Occupancy conference in Sydney this October.