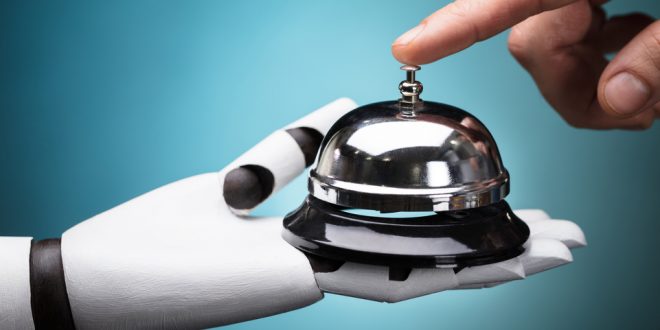 This is what the future looks like
Tags accommodation Alexa Australia guests hospitality hotel management
Check Also
Marriott International CEO Arne Sorenson has apologised before a US Senate panel for a vast data breach affecting up to 383 million Starwood hotels guests and has vowed to protect against future security attacks.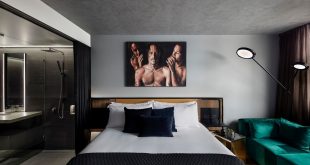 The $100 million Art Series Hotel The Fantauzzo will open its doors on Tuesday at Howard Smith Wharves on the  Brisbane River.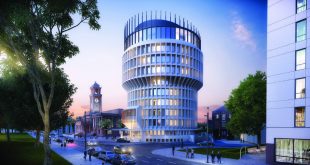 A brutalist former council building variously nicknamed the champagne cork, the shuttlecock and the wedding cake will become Newcastle's first five-star hotel.