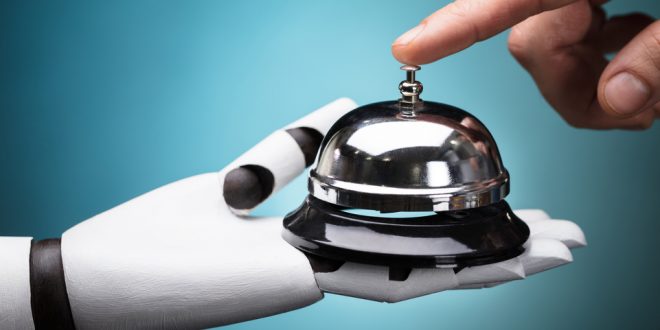 This is what the future looks like
Tags accommodation Alexa Australia guests hospitality hotel management
Check Also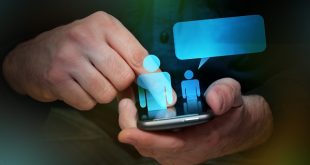 In the digital age, hospitality-focused communication platforms can radically improve your accommodation's internal operations.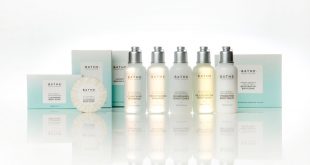 You choose your collection of bathroom amenities based on the presumption that guests want those products and will use them.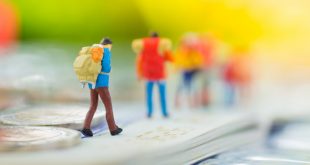 Visa changes making it easier for non-nationals to work Down Under will help fill the industry's cavernous labour gap, says the head of Tourism Accommodation Australia.