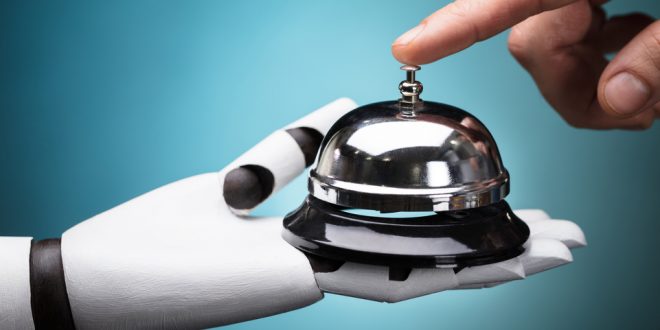 This is what the future looks like
Tags accommodation Alexa Australia guests hospitality hotel management
Check Also
Kakadu will get a multi-million-dollar funding injection from the federal government – regardless of who wins this year's general election.
Australia's largest private hotel investor, Jerry Schwartz, has made his first foray into the Queensland market with the purchase of the Hilton Surfers Paradise for $70 million.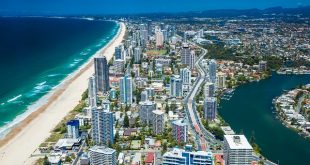 "Management rights has had a wonderful, if not downright colourful, history."