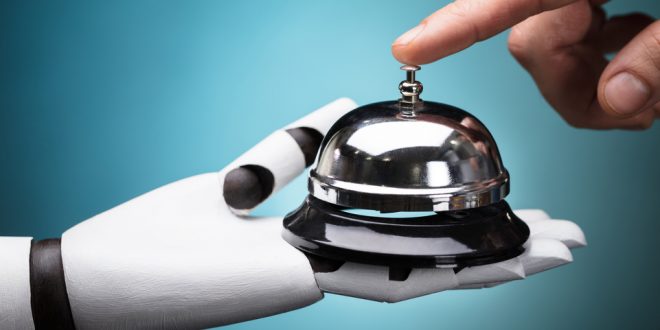 This is what the future looks like
Tags accommodation Alexa Australia guests hospitality hotel management
Check Also
Oaks Hotels & Resorts has announced its expansion into Queensland's Fraser Coast with the rebranding of a popular local resort.
AccorHotels has expanded its stable of Sebel hotels in Australia with the opening of The Sebel West Perth Aire Apartments in the West Australian capital.
Airbnb says a planned crackdown on Melbourne homes being rented out for wild parties does not go far enough.