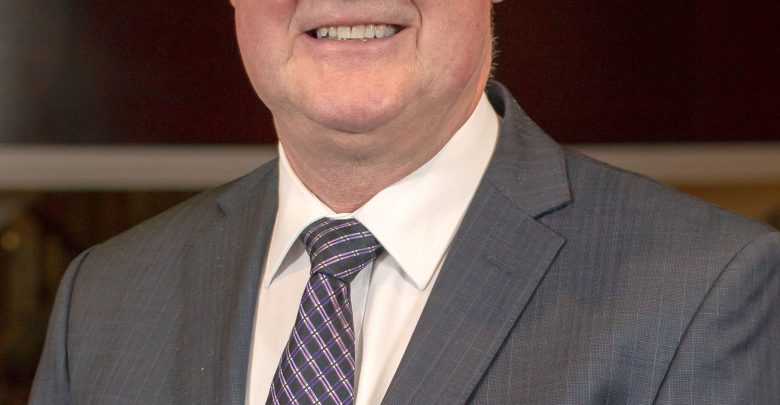 The new chief executive of Tourism Accommodation Australia has branded our lack of short-stay regulation an "unfair advantage" and told a panel of industry experts the rules must change.
Michael Johnson used his position as a guest speaker at the 2019 Hotel Investment Conference Australia New Zealand to renew the organisation's call for a "level playing field".
He told an audience of industry leaders more regulatory measures on short-term accommodation providers were needed to ensure the industry continued to thrive.
"No one has an issue with genuine home sharing – mum and dad letting out a spare room, or their house while they are overseas on holiday – what we do have a problem with is the sudden rise of the 'quasi-hotel' across our suburbs," he said.
"Commercial operators should not be able to use online platforms to offer un-hosted properties year round outside the existing regulatory framework.
"It's an unfair advantage – according to Inside Airbnb data, nationwide about 55 percent of all listings in are by commercial operators.
 "There should be a reporting system which would ensure proper taxes are paid and labour supply issues are resolved.
"We need regulatory measures to be evenly applied – guaranteeing the safety of guests while also bringing commercial short-term letting operations into line with hotels, motels and serviced apartments.
"We also need a registration system administered by the states to provide information on safety, building use, insurance and the broader impacts of short-term letting."
His words came as Airbnb announced Brent Thomas, its high-profile head of public policy for Australia, would leave to become the short-stay giant's regional policy director for Asia Pacific.
Airbnb said Thomas had "worked with policymakers to develop fair, 21st century regulations that now cover more than 70 percent of the Airbnb community in Australia", crediting Thomas for "developing partnerships with a range of government and non-government organisations".
"With his proven track record, Brent will spearhead our work with governments to support and promote the opportunities our community generates," said Airbnb's regional director for Asia Pacific, Siew Kum Hong,
Prior to working at Airbnb, Thomas held senior policy and corporate affairs roles in the banking and technology sectors, including senior roles at Mastercard, eBay and PayPal Australia.
Asked about his replacement, Airbnb public affairs manager Julian Crowley said: "We are currently in the hiring process which is exciting".