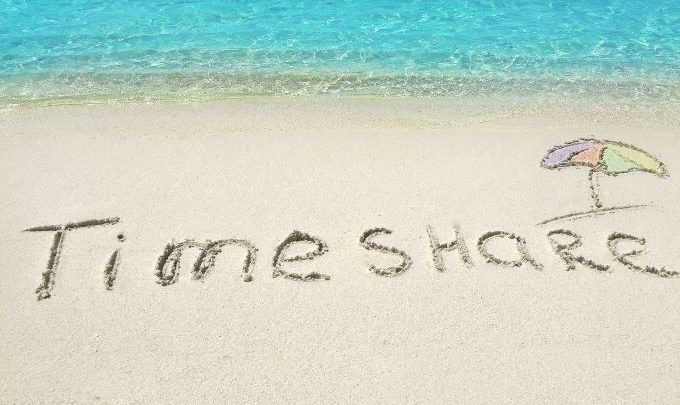 While the new generation of sharing economy businesses learn how to play in a world of shared assets, timeshare is building on an established $146 billion global industry thanks to decades of experience in the sharing concept.
As one of the earliest and largest examples of collaborative consumption, this successful model has made it possible to enjoy the benefit of quality and luxury holidays at a fraction of the cost, despite the tough economic climate.
There are some misconceptions running around about timeshare, even though some 180,000 Australian families enjoy the diverse products on offer. And if you listened to certain media reports, you might think otherwise.
The Australian Time Share Holiday Owners Council unpacks the top three misconceptions.
Myth: Timeshare is an investment
Timesharing or holiday ownership is the way millions of travellers take luxury holidays all over the world.
Timeshare is in fact a lifestyle holiday product. Its intrinsic value lies in customers being able to step away from daily life to relax and create memories with family and friends.
Although timeshare schemes are a type of management investment scheme and regulated by ASIC as a financial product, they are inherently different to other financial products.
Consumers make a one-time purchase of furnished resort accommodation or the right to use the resort accommodation at a fraction of whole ownership costs and pay an annual maintenance fee.
A newer variation of the conventional timeshare model is to pay an upfront sum to purchase a specific number of points, redeemable for different holidays each year instead of purchasing the rights to specific accommodation.
Ownership provides benefits over a lifetime and the longer you hold the ownership, the greater the benefit.
Although classed as a managed investment scheme regulated by ASIC, timeshare should not be viewed as an investment that will yield high returns.
You should not purchase timeshare with an eye to future resale value. You are purchasing an investment in lifestyle.
Before signing a contract ATHOC advises consumers to think carefully about what they value most from their holiday and travel experience, then explore the wide variety of holiday ownership products and options available.
Choose those which will best suit your family's needs today and into the future. Ask for a clear explanation of the terminology and terms in the contract, such as "titled based" (a real estate interest) or "right-to-use" plan (no real estate interest).
Myth: Timeshare owners are not happy
ATHOC's own industry research shows the vast majority of the 180,000 timeshare owners in Australia are happy with their timeshare product.
This is backed up by the fact that in the recent Australian Financial Complaints Authority report detailing 35,000 complaints only 68 related to timeshare.
Primary sales of timeshare today provide significant consumer disclosure and protection with a detailed Product Disclosure Statement (PDS), Cooling Off rights and detailed explanation of the product.
Myth: Timeshare owners are tied into a fixed type of break
There have been no "title based" timeshare resorts developed in the last 20 years in Australia.  More commonly today consumers simply buy points, which then act as a holiday currency.
Consumers can buy a week at a resort, which can be exchanged for another week at the same resort or in another resort within the exchange network at more than 5,400 resorts across 95 countries.
Each time the consumer wants to take a holiday, they choose the size of apartment, duration and location they want and pay accordingly from their allocation of points.
This gives consumers so much flexibility enabling them to take dream holidays anywhere in the world. 
The length of holiday you can take with points depends on the location, whether it is high or low season and on the type of accommodation.  
According to 2016 research, approximately 82 percent of timeshare owners are members of exchange companies in Australia enabling them to also purchase non-resort related services and activities with their points. 13 percent of these timeshare owners chose to use their points to purchase products like tours and travel insurance or to book yachts, cruises and airfares.
Timeshare is already one of the most highly regulated sectors in the Australian tourism industry. Some of the world's most respected hotel chains offer timeshare and enjoy high consumer satisfaction rates.