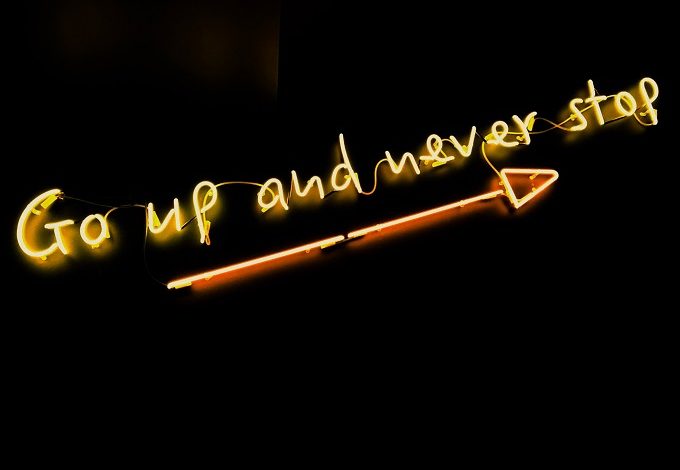 Industry
Op-Ed: Why hoteliers should resist the temptation to compete on price alone
And how to get on track for long-term recovery...
With Victoria becoming the most recent state to re-enter and come out of lockdown, a rise in domestic travel bookings in and out of the region is only to be anticipated.
Whether it be local residents who've longed to escape the confines of their homes, or friends and families looking to fly into the region to visit loved ones, our study looking at the five stages of the hotel booking reset revealed government restriction lifts are often immediately followed by spouts of bookings. Indeed, hotel bookings across Australia are now at 88 percent of what they were this same time last year.
To make the most of rebound periods, hoteliers need to carefully identify opportunities to ensure they can attract consumers and optimise bookings. And, no, this doesn't mean a knee-jerk instinct to slash prices to drive demand. While discounting may seem like the most obvious way to stimulate immediate impact, it can harm brand integrity, impact bottom-line revenue, and present challenges when it comes to lifting rates back up.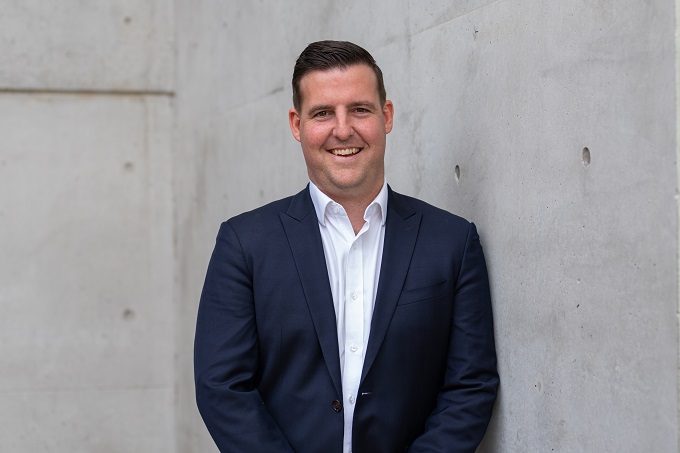 Instead, here are ways for hoteliers to get themselves on track for long-term recovery and building resilience.
Reposition your hotel for the future traveller
The pandemic has changed travelling for good, and planning for the future of travel is non-negotiable for any hotel looking to rebound. For example, it is unlikely that the volume of corporate travel will return to usual rates with the rise of virtual meetings and conferences. Hoteliers need to review priority market segments and realise that the future traveller and their demands are different to what they once were before the pandemic hit.
Our recent Changing Traveller Report revealed travellers today are transient – trip durations have shrunk while the frequency of trips has increased. At this time, retaining travellers and inspiring repeat bookings is key.
One essential approach is to maintain a level of service that shows value-add for the future traveller. People are unlikely to visit a hotel if they perceive there to be risk factors, even if prices are low. With well-promoted health and safety practices ranking as the most important consideration for many travellers today, demonstrating ways in which the hotel seeks to protect the wellbeing of guests is critical.
In these evolving times, hotels should pay special attention to the latest behaviours and expectations of travellers, to ensure new services and practices are built to accommodate new needs.
Reimagine policies around cancellations
Hoteliers across the region are encouraged to embrace flexible cancellation policies. An inviting cancellation model that allows travellers to book without the intimidation of high cancellation fees, appeals to the future traveller.
In fact, a third of travellers consider 'free cancellation/booking modification' as the most important factor when choosing their accommodation. Travellers today demand greater flexibility and transparency, because of how quickly things change.
When circumstances allow, providing flexible cancellation options, such as credit points or added complimentary value for future stays, can help protect the bottomline during trying times while also retaining customers.
Refocus revenue-driving activities
Especially following significant events like lockdowns, having initiatives in place to attract new customers and bring back old customers is key. Some strategies hotels can explore as they prepare for recovery now and into the future include:
Leveraging social media to promote and market your hotel. As consumers are spending more time online, the power of having a presence on different platforms should not be underestimated.
Adopting new technologies to set the business up for success. People are keen to travel, so it's important to help them find you! Additionally, in volatile times like these, data and analytics technology can provide valuable insights to shape strategies and help make informed decisions.
Taking advantage of government support programs. South Australia recently had $19 million injected into the local tourism industry by the state government, while the Western Australian government and Tourism Western Australia recently collaborated to promote the local accommodation sector, and the Victorian government recently unveiled a stimulus package to support accommodation providers with financial pressures.
Maintaining long-term views to ensure you're making the right decisions, for now and the future of travelling.
Finally, know that there is huge pent-up travel demand and last-minute trips remain the most popular way to travel. Of all bookings made with Australian hotels over the last two weeks, 78 percent are for stays before May and the Easter long weekend continues to be a visible spike in guest arrivals. Broadening your potential revenue streams, to capitalise on the demand, would be a wiser move to slashing prices.