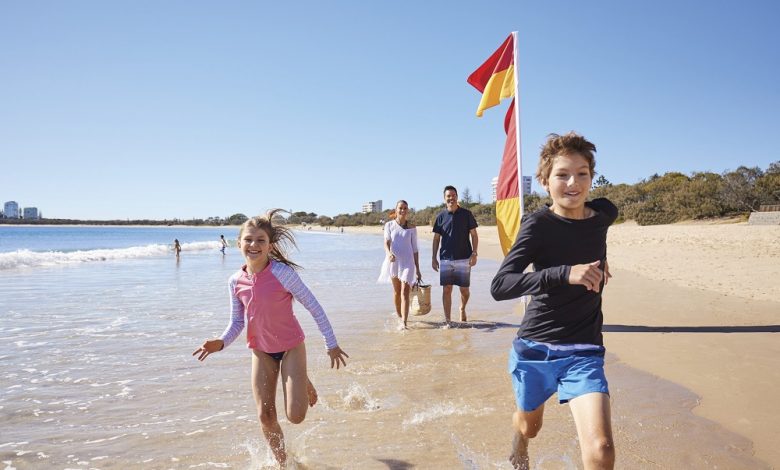 News
Sunshine Coast named world's most loved destination
Major boost for Queensland with Whitsundays and Noosa also named in top five
It doesn't get much bigger than being named the world's most loved destination, but that's exactly what Queensland's Sunshine Coast has achieved.
The accolade has been announced by the influential Tourism Sentiment Index which tracked the sentiment of travellers online across a staggering 1.8 billion conversation and content pieces to determine how people felt about destinations around the world. 
The Sunshine Coast beat off strong opposition from the Whitsundays and Noosa, in second and fifth places respectively,  while India's Rajasthan and Tahiti's Bora Bora came in at numbers three and four, respectively.
Visit Sunshine Coast CEO Matt Stoeckel said the announcement was incredible news given this survey is based on worldwide word-of-mouth sentiment.
"The Tourism Sentiment Index is a measure of a destination's ability to generate positive word of mouth about its tourism offering, and our number one status reflects how well the Sunshine Coast is delivering on its visitor experience," Mr Stoeckel said.
"It's a huge endorsement of the Sunshine Coast as a premium tourist destination.
"With international borders set to open, the fact that the Sunshine Coast resonates so strongly overseas highlights the potential we have to regrow our visitor numbers.
"We have been using the last year to emphasise the Sunshine Coast's nature-based experiences, along with our food, health and wellness assets, and this survey shows that our messages have really struck a chord with potential travellers."
The complete list of the world's most loved destinations as outlined by the Tourism Sentiment Index can be viewed at: https://www.sentiment-index.com/most-loved