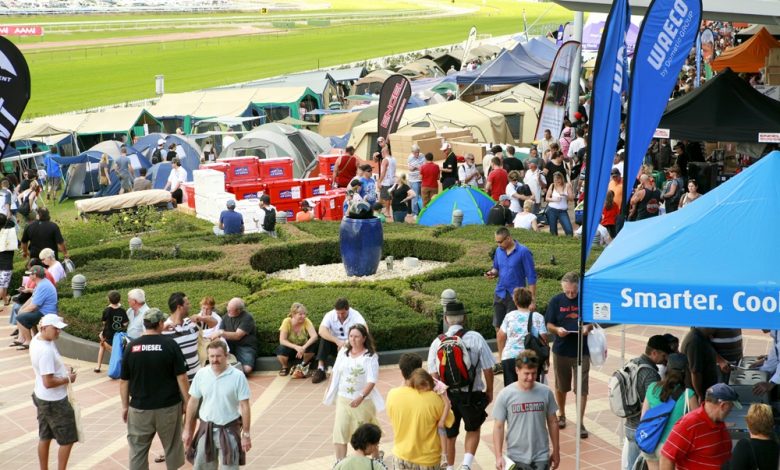 Events
News
News In Brief
Caravan Camping Holiday Supershow back for 2022
Over 60,000 visitors anticipated for 'the ultimate' caravan and camping event
Positioned as the best large-scale travel festival in New South Wales, the award-winning Caravan Camping Holiday Supershow will take place at Sydney's Rosehill Gardens Racecourse from April 19-24.
The Supershow, the major event in a series of caravan and camping expos run by the Caravan & Camping Industry Association (CCIA) NSW, will be run over six days at Rosehill Gardens Racecourse and annually attracts in excess of 60,000 visitors.
This year's event will feature more than 260 exhibitors offering expert advice, caravan and camping information, inspiration, cooking and driving tips.
Daily programs include cooking inspiration with Network 7's Better Homes & Gardens' Ed 'Fast Ed' Halmagyi , seminars for new and experienced caravan and campers, a Champagne Bar with live music and the Smokehouse Bar for beer lovers.  
Tuesday, Friday, and Saturday visitors will be able to hear from 4×4 Adventure specialist, Pat Callinan revealing the best holiday spots in NSW and across Australia.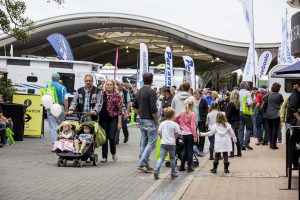 Marking the event's 53rd year of operation for the Supershow and continues to offer a great day out for people looking to fill the school holidays with plenty of activities for the kids including the Spotto Kids Zone and Toddler Zone, Petting Zoo, and Reptile Show.
CCIA CEO, Lyndel Gray said as everyone gets back to travel, caravan and camping holidays are proving to be the most popular holiday experience for visitors in NSW.
"Our shows are not only a great place to pick up some new equipment but also get some inspiration, plan and book your next holiday destination," she said.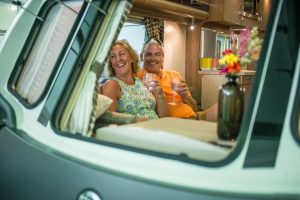 "Caravan and camping holidays can meet the needs of a range of budgets from a simple tent to a state-of-the-art motorhome and even on-site cabins or glamping options and the Supershow is the perfect place to browse your options.
"If you're looking for expert advice, caravan and camping information, inspiration, cooking and driving tips or just want a fun day out with the kids, the Supershow offers the perfect solution."
"With over 1000 brands, a huge range of products, fun activities, places to grab a bite to eat and COVID-safe measures, the 2022 Supershow is the ultimate place to check out what caravan and camping is all about in one great location."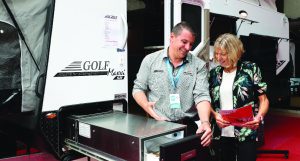 Tickets are available online only at https://www.supershow.com.au and visitors can take advantage of free public transport thanks to Transport NSW and the NSW State Government. There is also free parking onsite at the venue.
The Caravan Camping Holiday Supershow follows NSW Government guidelines backed up by a strong COVID Safety Plan with tickets only available to pre-purchase online helping to ensure safe and comfortable distancing is a priority for everyone who attends.