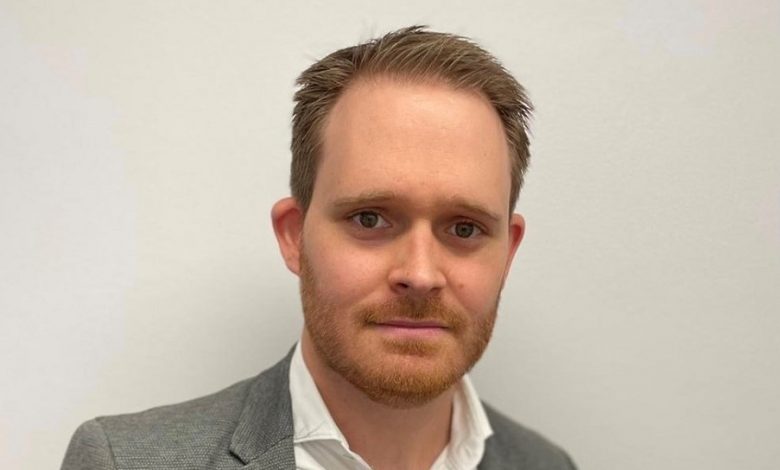 New Zealand
Rydges Rotorua to reopen as Arawa Park Hotel
Clive Wardle appointed GM of newly rebranded property
Announcing the Rydges Rotorua will reopen as the Arawa Park Hotel on July 1, EVENT Hospitality and Entertainment has appointed Clive Wardle as general manager for the newly-rebranded property.
The hotel has been fully refreshed with a full suite of new beds, mattresses and linen across all guest rooms, and a refreshed and welcoming lobby.
The name Arawa Park Hotel has been gifted in consultation with Te Arawa and reflects the hotel's location adjacent to the Arawa Park Racecourse.
 Mr Wardle has been working with the EVENT group for more than 13 years since joining the company at Rydges Esplanade Resort in Cairns, Queensland, as concierge.
His experience includes working at seven different locations across New Zealand, Australia, and Japan in a number of roles including general manager.
While at Rydges Hobart, Mr Wardle was a recipient of a 'Small Hotel of the Year' award
Announcing Mr Wardle's appointment, EVENT Hotels and Resorts General Manager for New Zealand operations, Simon White, said he brings with him a wealth of knowledge about hospitality.
"Clive has extensive experience in hotel management, both nationally and internationally. I have no doubt that under his leadership, Arawa Park Hotel will be a highly sought-after hotel for those wanting to explore Rotorua."