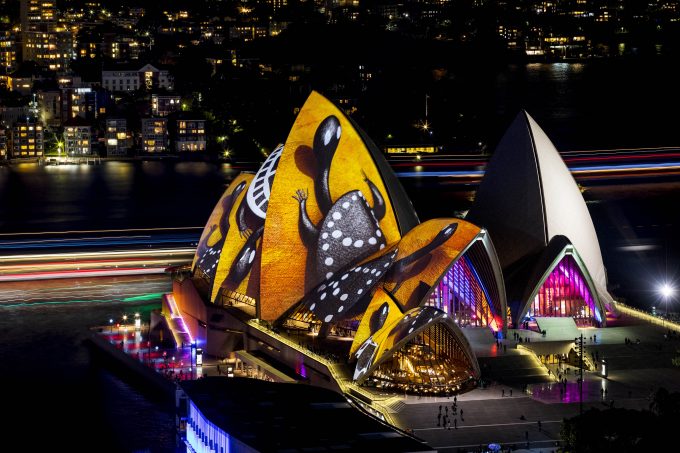 Events
News
News In Brief
Vivid Festival catalyst for Sydney occupancy and room revenue hike
Occupancy levels pass 80 percent mark on day two
As predicted by industry leaders (see AccomNews story May 13, 2022), the Vivid Sydney Festival is having a marked and much-needed effect on the city's hotel occupancy levels.
Data released by STR shows that while occupancy remained steady across April, May 2022 figures show average occupancy at 65.1 percent.
Average daily rate (ADR) across the month reached $233.96 and revenue per available room (RevPAR) rose to $152.32.
When looking at daily data, STR figures show Tuesday and Wednesday occupancy levels hovered between 65 percent and 75 percent and outperformed most Saturdays, which STR says is indicative of an increase in business demand. 
But the highest daily occupancy level for the month (82.8 percent) came on May 28, the first Saturday of Vivid Sydney which saw ADR increase to AUD305.18, up 10.7 percent from the Saturday prior. 
Running from May 27 to June 18, the Vivid Festival is expected to have attracted an anticipated 2.5 million visitors.