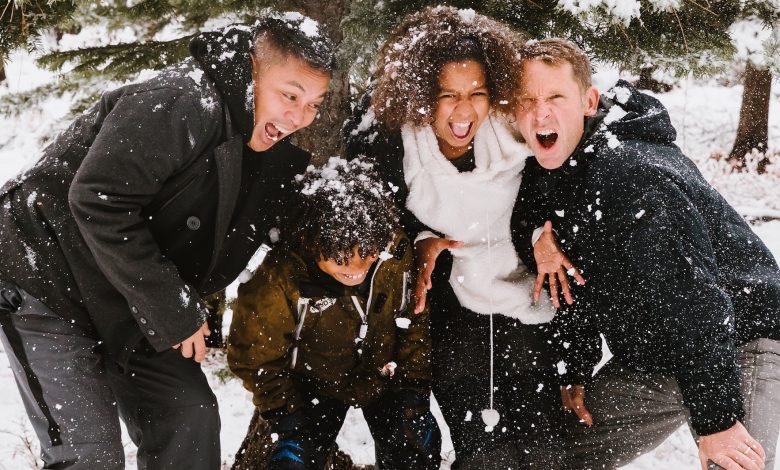 New Zealand
Winter, So Hot Right Now
New Tourism NZ initiative encourages Kiwis to winter at home
Good news for Kiwi accommodation operators looking to rebuild in the post-COVID environment with Tourism New Zealand (TNZ) launching new domestic winter activity initiative, 'Winter, So Hot Right Now' showcasing a range of Aotearoa winter experiences.
Despite borders opening for overseas travel, new-release TNZ research shows that around two thirds of New Zealanders intend to take a domestic holiday in the next 12 months.
The research also shows that winter is Kiwis' second favourite season to holiday.
TNZ General Manager New Zealand and Business Events, Bjoern Spreitzer said the 'Winter, So Hot Right Now' activity encourages those who may not traditionally think of travelling within New Zealand over winter.
"New Zealanders have been travelling domestically for two years now," he said.
"This winter we will be competing with demand for short and long-haul international holiday destinations that are warmer than our winter."
"The activity follows the recent 'Do Something Autumn' campaign which generated 409,000 website visits and 111,000 referrals to tourism businesses.
"This makes it the most successful domestic campaign since our activity began in 2020."
An accompanying video promoting the 'Winter, So Hot Right Now' initiative can be viewed here