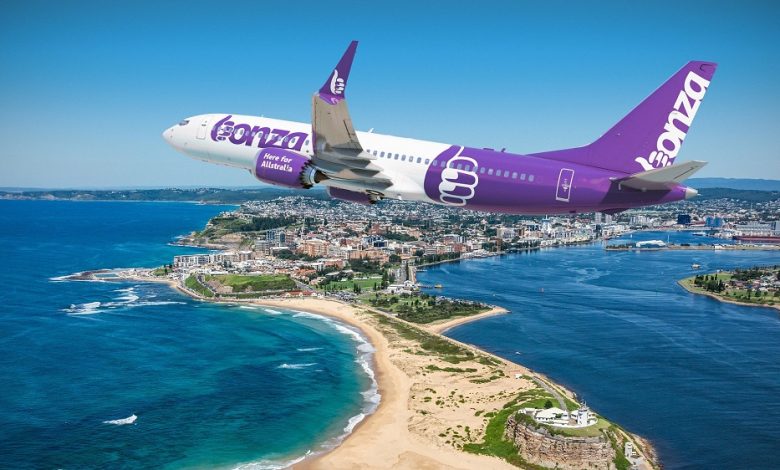 Management
News
News In Brief
Bonza takes off on recruitment drive
Carrier seeks 200 candidates for ready-to-be-filled cabin crew and supervisor roles
Australian low-cost carrier Bonza is calling out for cabin crew and cabin supervisors to join its growing team of 'legends' at its Sunshine Coast Airport home base and second hub at Melbourne Airport.
The operations control centre will also be based out of the Sunshine Coast and with it will come more roles.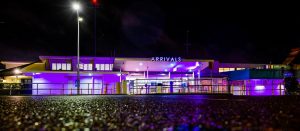 But for now, the new airline is focussing on finalising the customer-facing cabin crew and supervisor roles, collectively known as the 'in flight customer experience team, who will take customers to the initial 17 destinations Bonza has applied to fly to.
Bonza CEO, Tim Jordan said the recruitment drive offered a big opportunity for customer experience experts to join the airline.
"We have had huge amounts of interest in jobs at Bonza, including off the back of our recent uniform launch where we announced cabin crew can mix and match items from our truly inclusive uniform range.
"We are about giving our 'legends' choice, allowing their personalities to shine and empowering them to deliver the best in-flight experience possible."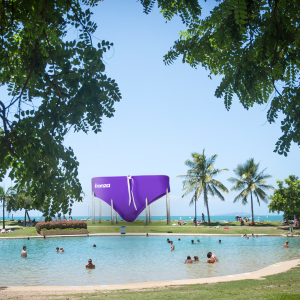 Applicants for cabin crew roles should ideally have 12 or more months experience on B737, Airbus or E-Jet but as per the airline's advert "if you haven't flown before, that's ok, delivering a Bonza inflight experience for our customers is key and we'd still love to hear from you."
Interested applicants can find more information here.