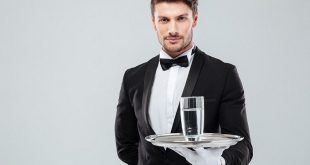 How do you communicate with your guests once they've made a booking?
Read More »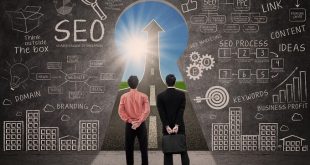 As the guardian of the hotel's brand, the marketing manager ensures that all guest communications are on brand and on message. Additionally, as a primary generator of demand, they use the CRM system to find opportunities to drive revenue and increase profits...
Read More »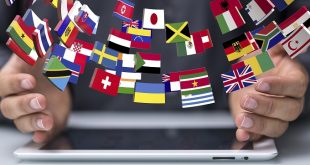 Here's an introduction to a few of the most influential social media platforms in China and Japan, along with suggestions for their best use...
Read More »