Hub OS: Housekeeping tech partnership to enhance guest & colleague experience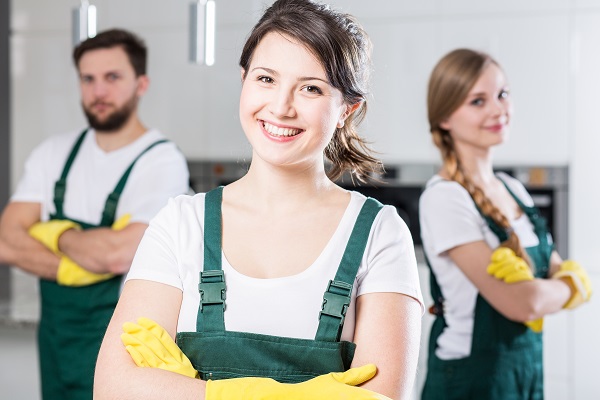 The ahs hospitality collaboration with Hub OS will automate critical housekeeping functions & increase efficiencies & cost savings for hotels
The new partnership between Hub OS and ahs hospitality will enhance the guest and colleague experience in hotels across Australia, bringing together a firm collaboration between the hotel-tech experts and experienced hotel operators at Hub OS, with management and front-line teams at ahs hospitality.
Through this partnership, Hub OS will provide its housekeeping software solution to ahs hospitality, enabling them to further streamline their exceptional housekeeping services. This will include the integration of Hub OS' unique technology, providing ahs hospitality with real-time tracking of productivity and performance, helping to optimise their workflow and delivery outcomes.
Meanwhile, ahs hospitality's unparalleled experience in the housekeeping industry will enable Hub OS to better understand the needs of hotels and provide tailored solutions that meet these requirements in the form of custom reporting and other functionality.
Hub OS is an automated solution maximising productivity and performance for accommodation providers. With 8 Modules under 1 Platform, the full suite of Hub OS delivers digital solutions for managing Housekeeping, maintenance, guest experience, projects  and audit, corporate and compliance, energy, F&B and offers a guest-facing platform called Guest-in-Touch.
David Bark, General Manager of Hub OS said: "We're thrilled to finally announce our partnership with ahs hospitality.
"Their reputation speaks for itself, and we're confident that working together will enable us to automate critical functions of housekeeping operations, increasing efficiencies and cost savings for hotels. ahs hospitality identified the opportunity to harness technology in the housekeeping division and has looked to Hub OS to provide the solution."
Leanne Graham, Executive General Manager, ahs hospitality said: "We have spent the last year creating an IT architecture for ahs hospitality that will not only drive value for the business and our client partners, but also completely digitise our business as a critical part of our ESG commitments.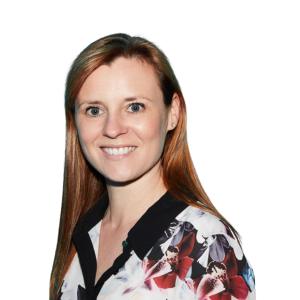 "We are delighted to be partnering with Hub OS which has all the right functionality to manage our operational efficiencies, but also critically the quality component of what we deliver every day." 
Hub OS allows housekeeping attendants to:
Report maintenance faults with photos
Post mini-bar charges directly to the guest bill
Report a guest compliment or complaint
Record lost property with photos
See when a guest is attending breakfast on their device
Identify and update DND rooms on their device
See guest profile including VIP status on their device
View documents, photos, SOPs on their device
Scan in and out of rooms to track quality and productivity and update room status
By automating the processes of the key back of house functions Hub OS assists a hotel to improve productivity.
Hub OS understands that for a hotel operation to run seamlessly, communication across all departments needs to be centralised.
The partnership has already launched across hotels in QLD, NSW and VIC, with plans to roll-out Hub OS across the 150+ properties in the ahs hospitality portfolio. Both companies are excited about the impact they will have on the hotel industry and look forward to the opportunities the partnership will bring.