The world is waking up to Premium Sleep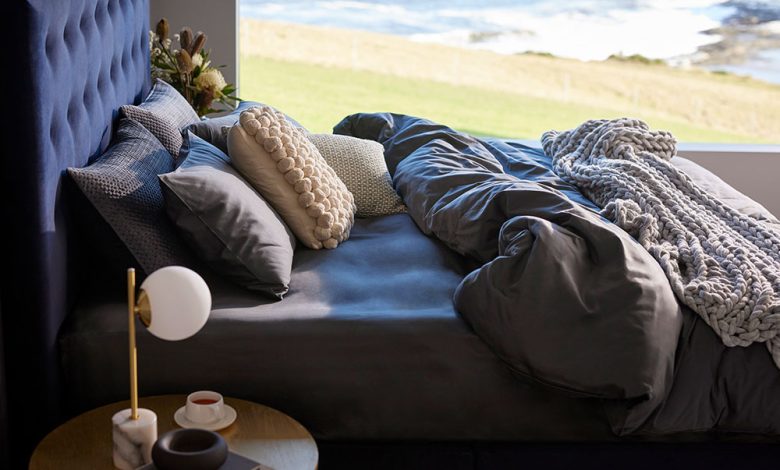 Across the world, individuals and organisations are beginning to realise the importance of great quality sleep as a pillar of health and wellbeing.
It's been a passion of ours at A.H. Beard since 1899. As a family, it's our calling. And as a craft we've elevated it to its highest form.
We call it Premium Sleep.
A combination of craftsmanship, technology, and an inherent talent for creating the deepest, most restful and rejuvenating sleep on earth. Seeking out Australia's softest and most breathable fabrics and fibres. Finding new ways to improve spinal support. Developing sleep measurement technologies. Launching the
A.H. Beard Sleep Wellness Centre to help people who want to improve their lives through better sleep.
You'll find A.H. Beard beds wherever high-quality sleep is valued – from boutique five-star resorts such as One & Only Wolgan Valley to international groups like Rydges / EVT, IHG and Accor.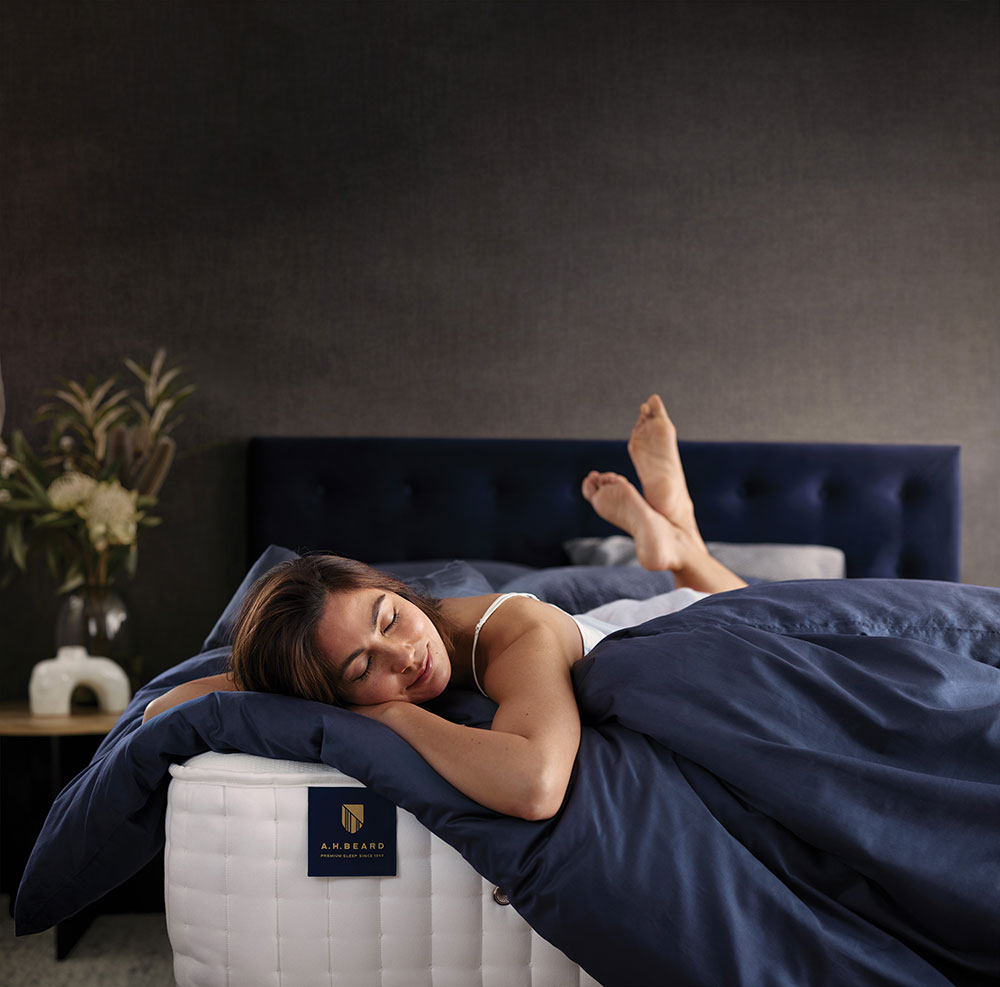 Sleep is our passion
As leading experts in the commercial bedding industry, we know that the perfect sleep retreat starts with a superb bed – but it doesn't end there. That's why we offer a complete sleep system, with a variety of base options, roll-away and metal frame beds, trundles, pillows and mattress toppers.
Tailored for you
We work with all types of properties – from small motels to many of Australia's premier resorts – to find the bedding solution that best meets their needs and budget. If you can't find what you're looking for within our range, talk to our team about a bespoke bedding solution for your property.
All our beds combine quality craftsmanship with the latest technology to deliver unparalleled comfort and support, and are rigorously tested to withstand the pressures of a commercial environment.
Try it for yourself
Unsure if A.H. Beard beds are right for your accommodation? Our consultation team would be happy to advise on product specifications and features, and let you experience an A.H. Beard bed for yourself through our sampling program.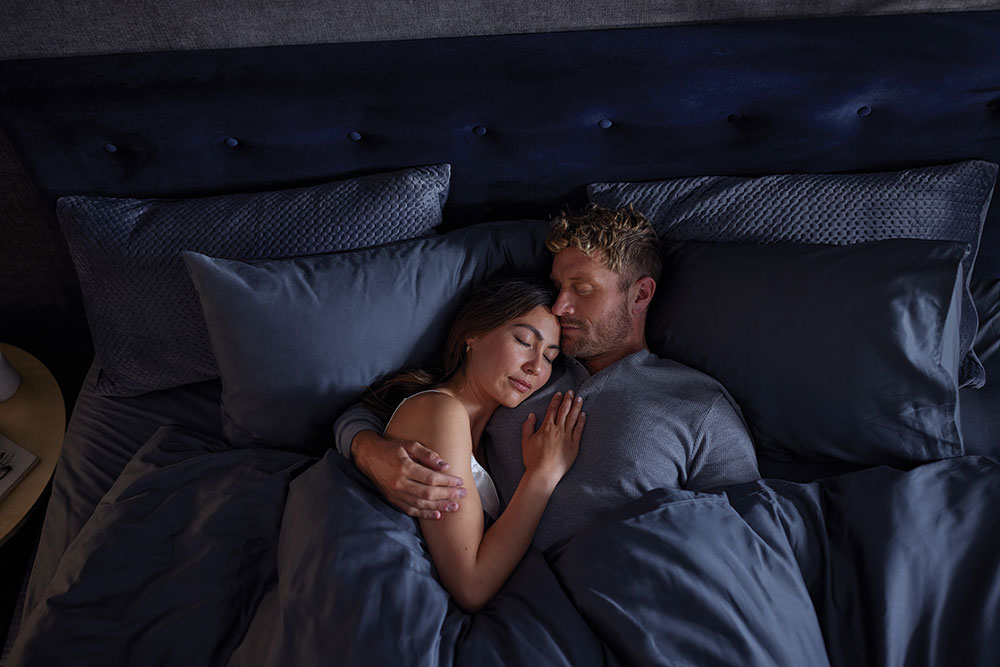 The A.H. Beard Difference
We're a proud family-owned Australian company with over 120 years of helping people get a better night's sleep. Five generations of the Beard family have been committed to providing superior quality, comfort, innovation and service, to ensure we remain leaders in our field.
All A.H. Beard mattresses are made in our seven factories across Australia and New Zealand by a team of over 400 dedicated and highly skilled people. As a valued A.H. Beard Commercial customer, you will receive guaranteed before and after-sales support from a specialist team, wherever you are located.
Support recommended by the experts
King Koil Commercial by A.H. Beard mattress feature our innovative Reflex support technology. Reflex responds to each sleeper's unique size and shape to deliver the level of support their body needs.
Primary coils provide all over support and pressure relief, while additional Active coils respond to provide extra support where it is needed most.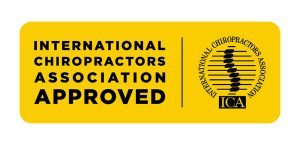 Each spring is encased within its own fabric pocket so that it responds independently to body movements and minimises motion transfer. That means each sleeper is far less likely to be woken up by a restless partner and can enjoy a deeper, more restful sleep.
King Koil mattresses featuring Reflex technology are the only ones recommended by the experts at the International Chiropractors Association.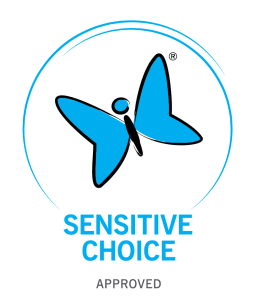 A healthier choice
A healthy sleep environment is crucial for a restful sleep. A.H. Beard mattresses are the only ones approved by the National Asthma Council of Australia and Respiratory Foundation of New Zealand to carry the Sensitive Choice blue butterfly symbol. That's because they provide long-term protection against dust mites and their allergens, mould and bacteria, so your guests can breathe and rest easy.
Environmentally friendly EvoFoam
A.H. Beard chooses to use EvoFoam in our mattresses, which provides greater levels of comfort and consistency, while being kind to the environment. EvoFoam is made using the world's most advanced foam-making process, Variable Pressure Foaming (VPF) Technology. Unlike traditional foam manufacturing, VPF technology does not use potentially harmful chemical additives as blowing agents to create the foam's open cell structure. EvoFoam is made in a totally enclosed chamber, preventing the escape of emissions into the environment. The result is a healthier foam with virtually zero emissions – no CFCs or CO – that offers superior comfort and resilience to other Australian made conventional foams.
Mattress Recycling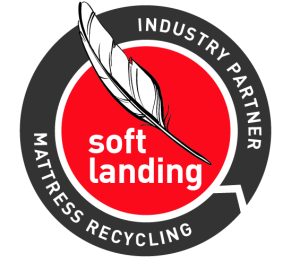 At A.H. Beard, we are committed to reducing our environmental footprint and safeguarding our planet's future. In Australia, we are a proud founding partner of a national not-for-profit scheme that diverts end-of-life mattresses from landfill and recovers components for recycling. Through the program, steel springs can be recycled into roof sheeting, mattress foam into carpet underlay and fabrics into acoustic panelling and more.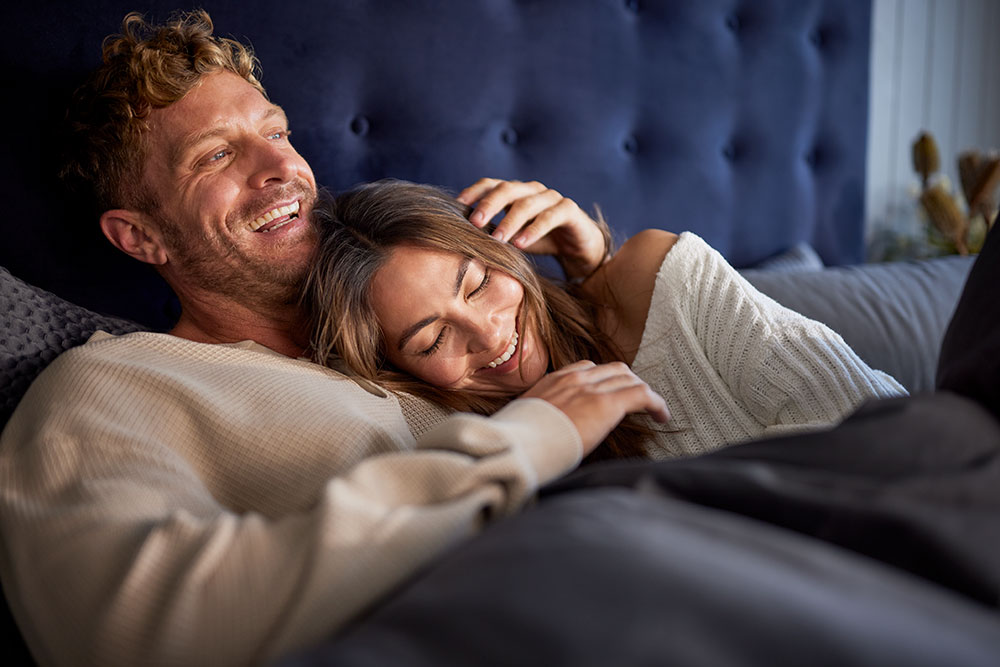 Join our satisfied customers
We proudly supply Australia and New Zealand's best-known hotels and luxury resorts, as well as small establishments. Reach out to our Commercial Team today to find out more information.

AU: 1300 654 000 | NZ: 0800 242 327  |  [email protected]  |  ahbeardcommercial.com