News
China – Good and Bad News
There was a sharp 24% climb in the number of Chinese visitors to Australia last year, when just under half a million tourists arrived from the Asian superpower. That number is expected to increase 20% this year, according to Tourism Australia.
However, while Chinese tourists spent $3.1 billion in 2010, far more than any other group, only 8% stayed in hotels, motels, guest houses or serviced apartments, Tourism Australia's managing director Andrew McEvoy told the Australia, New Zealand, Pacific Hotel Industry Conference in Sydney this week.
Most stayed with extended family for their visit.
Hotel operators are now focused on accommodating their needs – optimistic the Chinese will replace the waning number of Japanese tourists, who flocked to resort destinations like the Gold Coast and Cairns in the 1980s.
According to Tourism Australia figures, Chinese tourists could contribute up to $9bn to the economy by 2020.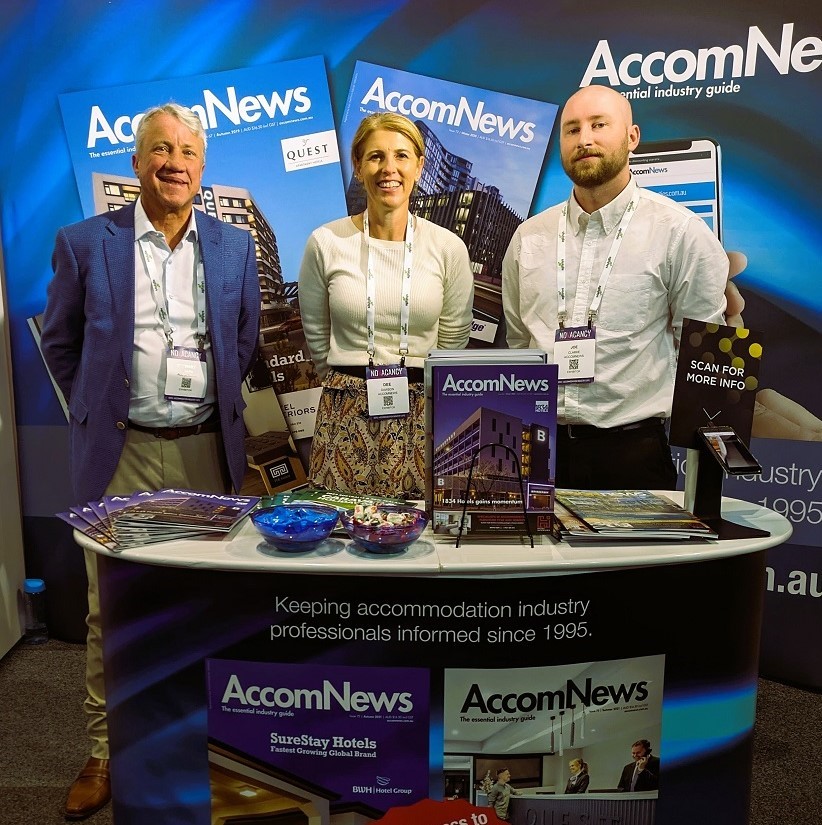 AccomNews is not affiliated with any government agency, body or political party. We are an independently owned, family-operated magazine.