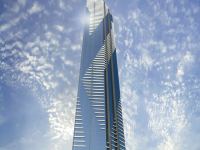 Developments
Dual Openings… Meriton Adds to Sydney-Brisbane Portfolio
Adding a new and fresh choice to both the Sydney and Brisbane accommodation markets – Meriton Serviced Apartments has opened its door at two brand new serviced apartment hotel properties.
This brings its national apartment portfolio count to over 2258 apartments and 3346 bedrooms across its now ten properties.
These two new locations boost the Meriton Serviced Apartment portfolio to ten locations spread across Sydney, on the Gold Coast and now in Brisbane – making it one of the largest Australian owned and operated accommodation companies. The Meriton difference is that all apartments within the Serviced Apartment collection are designed, built, finished and owned by Meriton – giving them unprecedented levels of consistency in the apartment accommodation sector.
Sydney sees the addition of the newest CBD hotel – a purpose built serviced apartment property with 247 apartments in the Haymarket district, cornering both Campbell St and George St adding a much needed accommodation choice to the Southern end of the city.
Brisbane's skyline has been changed forever, with the addition of the Meriton Soleil building (pictured) – towering 234 metres high and comprising of over 460 apartments, it now wears the crown of Brisbane's tallest building. Soleil is home to the first Meriton Serviced Apartments operation in Brisbane and offers brand new contemporary apartments with stunning city and river views from its Adelaide St location.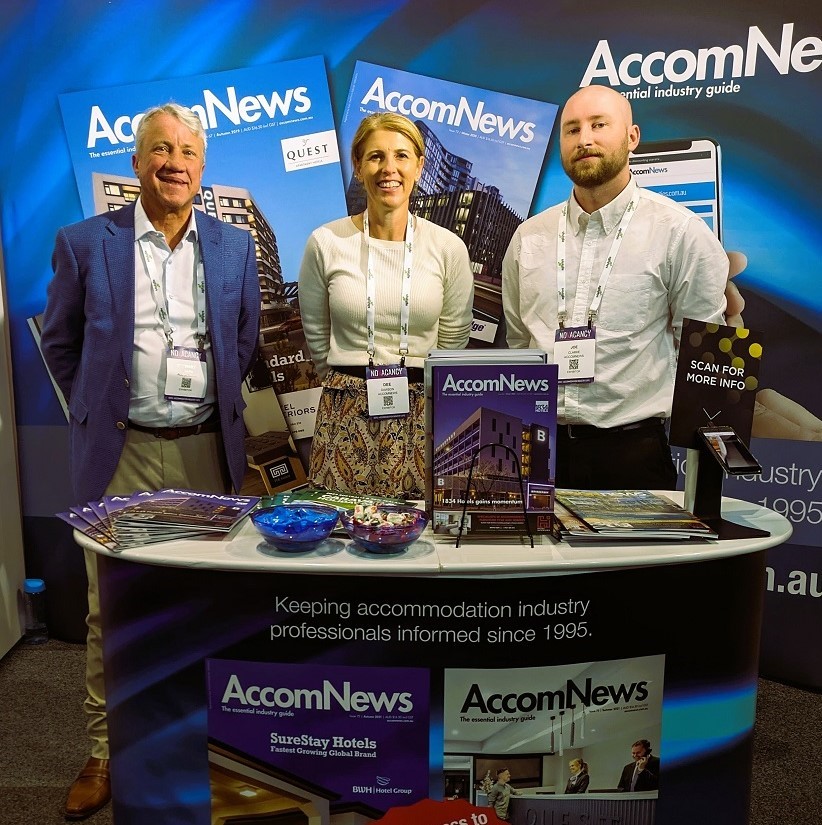 AccomNews is not affiliated with any government agency, body or political party. We are an independently owned, family-operated magazine.