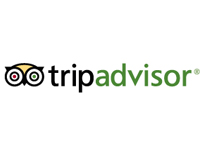 Events
Queensland top but WA second in TripAdvisor top 25
Four WA hotels have been named among the top 20 in Australia by the world's biggest travel website, TripAdvisor.
The site has released its annual Traveller's Choice awards, based on millions of user reviews, who voted the Phoenix Resort in San Pedro, Belize as the world's best.
While no Australian hotels made the worldwide top 25, TripAdvisor released a separate list of the 25 best hotels the country has to offer.
Queensland dominated the list, with 12 entrie, but WA came second with four. The top-ranked WA hotel was Windmills Break in Yallingup, which was sixth on the ladder.
The Bali Hai Resort and Spa on Broome's Cable Beach was ranked eighth, while the Yallingup Luxury Retreat was the second entry for the South-West, in 16th place.
The only Perth hotel to make the list was the Richardson Hotel and Spa in West Perth. Top 25 hotels in Australia
1. Akama Resort, Hervey Bay
2 .Southern Ocean Lodge, Kangaroo Island
3. Martinique on Macrossan, Port Douglas
4. Wolgan Valley Resort & Spa, Blue Mountains
5. Summit Apartments Airlie Beach, Airlie Beach
6. Windmills Break, Yallingup
7. Kewarra Beach Resort & Spa, Kewarra Beach
8. Bali Hai Resort & Spa, Broome
9. Coconut Grove Apartments, Port Douglas
10. Simpsons of Potts Point Hotel, Sydney
11. Pink Flamingo, Port Douglas
12. Oceans Mooloolaba, Mooloolaba
13. Sea Star Apartments, Airlie Beach
14. Peninsula Airlie Beach, Airlie Beach
15. Oceana on Broadbeach, Broadbeach
16. Yallingup Luxury Retreat, Yallingup
17. Islington Hotel, Hobart
18. The Richardson Hotel & Spa, Perth
19. Art Series – The Blackman, Melbourne
20. Park Hyatt Sydney, Sydney
21. Arajilla Retreat, Lord Howe Island
22. Elysium Apartments, Palm Cove
23. The Langham, Melbourne
24. Saltwater Luxury Apartments, Port Douglas
25. Marina Shores, Airlie Beach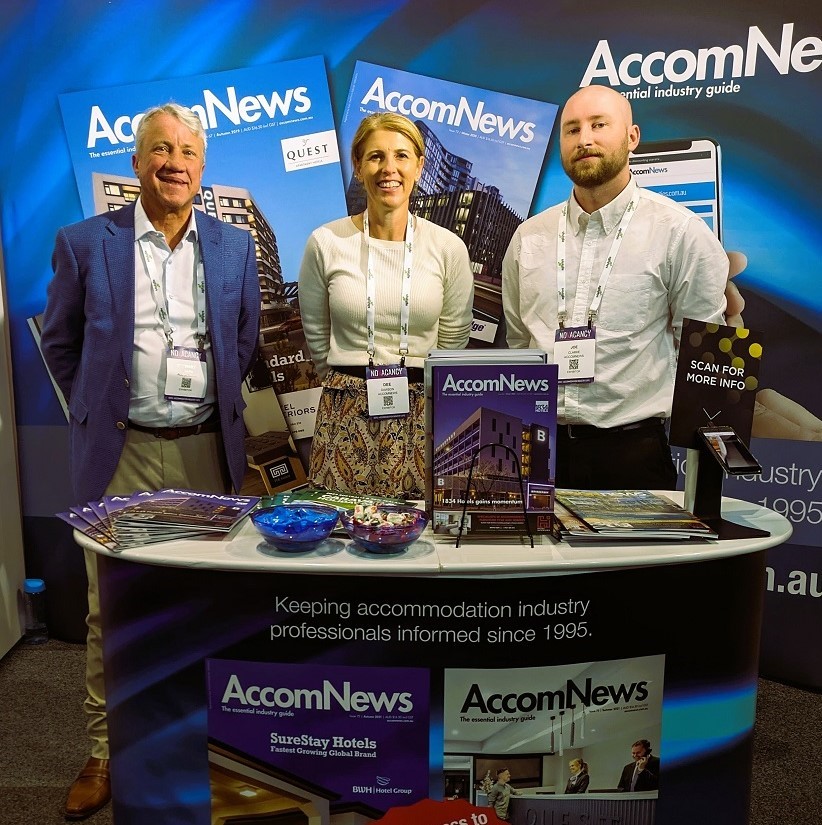 AccomNews is not affiliated with any government agency, body or political party. We are an independently owned, family-operated magazine.