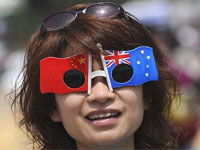 News
SA's prepares for more Chinese
The accommodation industry is keen to work with the South Australian state government to assist with implementation of its Activating China – 2020 strategy.
The strategy, which was launched over the weekend, aims to triple the number of Chinese visitors to SA by 2020.
"The accommodation industry shares the views of the Weatherill government about the importance of Chinese visitors to the South Australian economy in the coming years," said the chief executive officer of the Accommodation Association of Australia, Richard Munro. "As the government's Activating China – 2020 strategy states, it's vital that tourism businesses, including accommodation operators, are well prepared to cater for the expected growth in the number of visitors from China. While many of our members have started the process of preparing, we are actively encouraging more of them to do so, both for the benefit of their individual businesses and the broader tourism industry."
Mr Munro said he is pleased that one of the six identified key focus areas in the strategy is "delivering quality SA infrastructure by working with accommodation providers to better cater to the distinctive needs of their Chinese guests".
"The Asian Century presents an exciting opportunity for the accommodation industry, including in SA," Mr Munro said. "Put this together with recent improvements in international air access to Adelaide – and potentially more to come – and the major extension of the Adelaide Convention Centre and accommodation businesses in Adelaide can look ahead with optimism."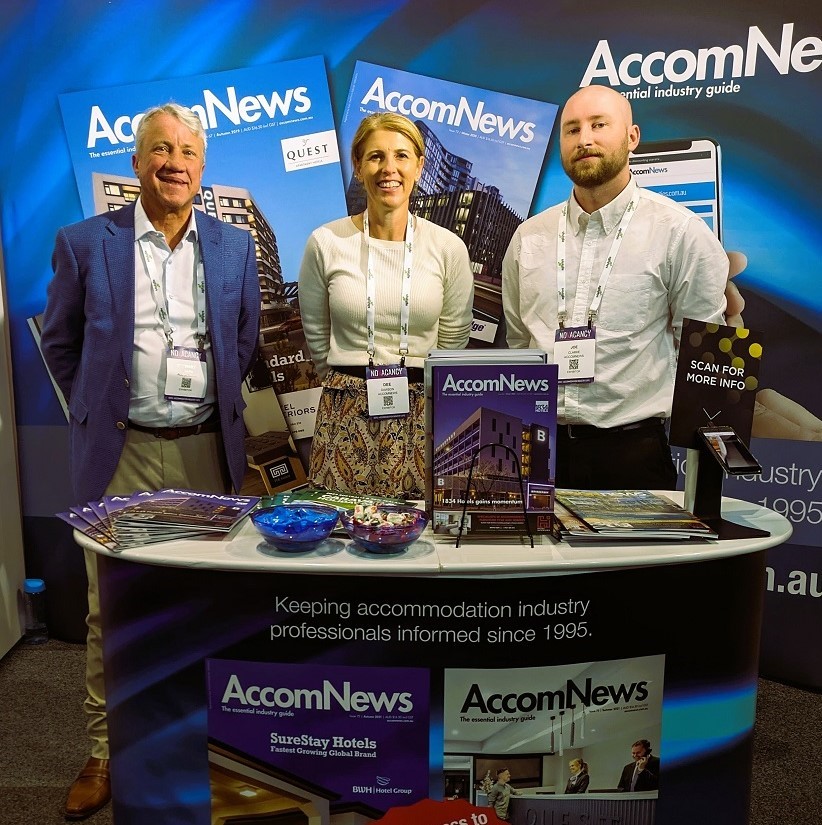 AccomNews is not affiliated with any government agency, body or political party. We are an independently owned, family-operated magazine.