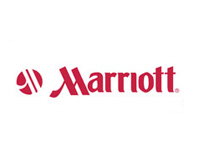 Five Aussie teens have now been recruited as virtual concierges for their home cities: Melbourne, Sydney, Gold Coast and Brisbane – the four cities where Marriott Hotels are based.
Too young to travel alone, too old for the kids club, the teen market is often neglected. Yet they often have the power to turn the family holiday upside down if they are dissatisfied with the travel plans.
The Marriott Teen Concierge team are here to lend a hand to this forgotten demographic with This City My Way, which aims to help teen guests have an instantly more enjoyable holiday.