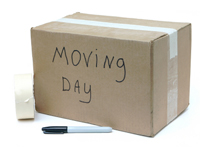 From 2 December, the Star Ratings team will be located at the offices of Australian Motoring Services at 9/459 Little Collins St, Melbourne.
Charles Deuchrass, marketing boss at AAA Tourism will leave at the end of November as the business intends dissolving its trans-Tasman publishing operations (Club Tourism) on 31 December.
The Star Ratings side of the business will continue under the new management of Australian Motoring Services (still representing the auto clubs).