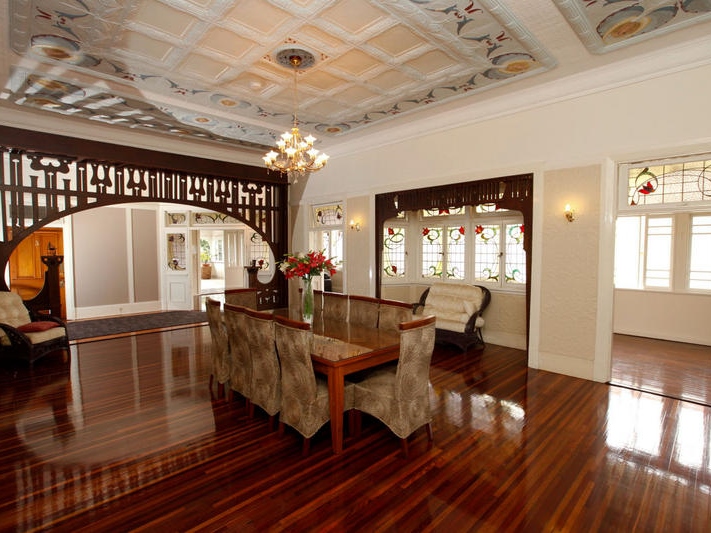 The lessees of the Foreign Exchange Backpackers in Townsville have acquired the property for $1.5 million.
Director Kim Sutherland said the business had been leasing the property, but decided to buy the site outright to consolidate its long term future.
Foreign Exchange understood it had secured the sale of the unused Yongala Lodge in mid-2013 and planned to turn the venue into a French restaurant. Foreign Exchange moved into the building under an interim management agreement and opened its French restaurant-cafe, hiring two French chefs.
However, after several months of discussions, Ms Sutherland said the final details were not agreed on and she reluctantly decided to walk away from the deal.
Foreign Exchange runs two accommodation businesses – the backpackers on Eyre St and a more up-market venue at a historical lodge in Hermit Park, where services include corporate event accommodation or hosted accommodation for large groups of students.