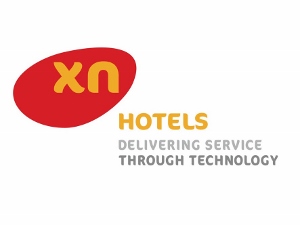 News
New Generation PMS Launched at HITEC
Xn Hotel Systems is delighted to announce the release of Xn Serviced Apartment Management System (Xn-SAMS), a fully integrated module used in conjunction with the protel MPE / SPE property management system, to meet the specific requirements of the serviced apartment and long stay residence sector.
Developed with input from its global client base, the Xn-SAMS embraces Xn Hotel Systems' extensive domain expertise in the serviced apartment and residence sector supporting a diverse range of long stay guest management and related business processes. With over 200 installed serviced apartments across 24 countries for clients including: The Ascott Limited, Adina Apartment Hotels, Cheval Residences, Roomzzz and House of Fisher, Xn Hotel Systems has established itself as a leading supplier to this important and growing market sector.
The solution is provided as an optional add-on module for all Protel PMS users. Comprehensive long stay management and serviced apartment functionality includes the following key features:
• Customisable billing periods, for flexible long stay contracts
• Configurable security deposits
• Advanced tax invoicing
• Deferred revenue accounting
• Precise revenue recognition, spread over guest stay period
• Accurate forecast of business-on-the-books and related statistics
• Calendar based daily, weekly and monthly rates
• Multi-property sales inquiries and monthly rate quotations with daily splits
• Visual identification of gaps and termination periods between bookings
• Fully integrated with leading protel PMS functionality
The Xn-SAMS is highly configurable to meet a wide range of specific requirements and workflows.
Greg Spicer, Chief Executive – Xn Hotel Systems, commented, "We have long recognised that the serviced apartment and long stay sectors of the lodging market are specialised and have been poorly served by standard PMS solutions. With the release of the Xn-SAMS module, Xn and protel can now offer a comprehensive integrated PMS solution for the growing serviced apartment sector".
Xn Hotel Systems is a global technology services group, specialising in the supply, cloud-hosting and support of business-critical, enterprise applications for hotels, serviced residences and reservation management offices. A comprehensive software product portfolio, including Property Management system, Central Reservation system, Web-Booking system, GDS/OTA Booking system, Point-of-Sale system and Business Intelligence systems, is supplied to a diverse range of accommodation operators globally, in more than 35 countries.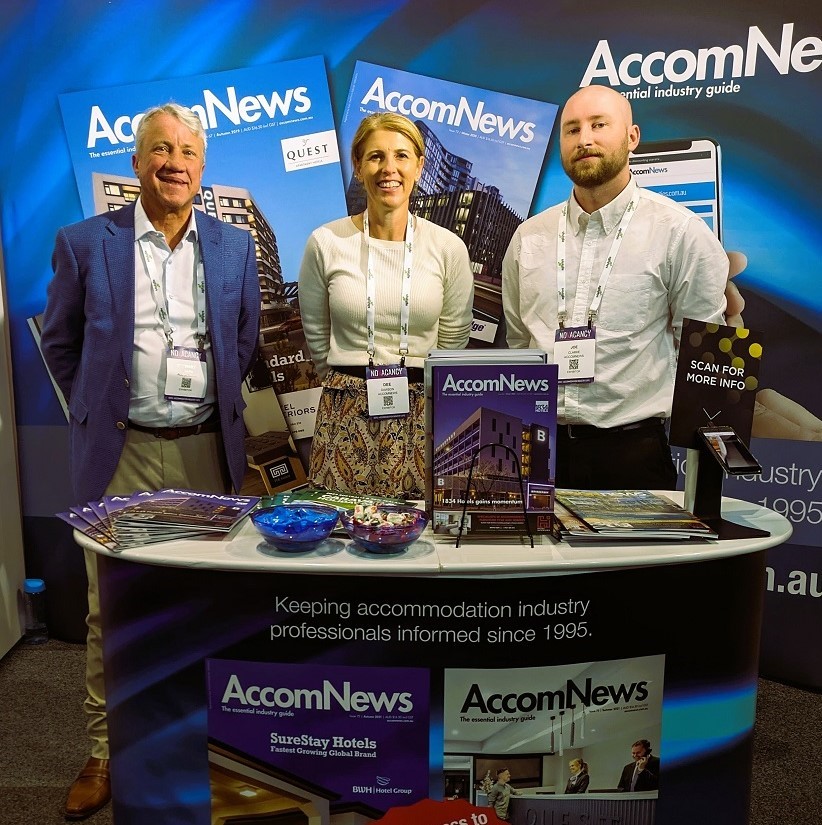 AccomNews is not affiliated with any government agency, body or political party. We are an independently owned, family-operated magazine.