News In Brief
Eco-tourism on the agenda for Tourism Minister Kate Jones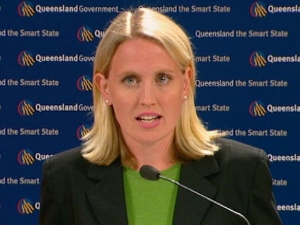 The tourism minister, that accomnews interviewed last month, has publicly endorsed backing more eco attractions on the Gold Coast.
Kate Jones unveiled plans for a $100 million cableway project much to the surprise of several board members who thought the motion had long been quashed.
Ms Jones spoke with various industry professionals at a Gold Coast Tourism luncheon this week where she laid out the city's tourism agenda.
Her support extended to the Gold Coast Tourism Management Plan, which proposes a skyrail as part of its main city project.
CEO of the Gold Coast Skyride Terry Moore told the Gold Coast Bulletin that "the minister's comments are very encouraging".
He added, "We would like to meet with her to discuss the project."
Although the Skyride board is not scheduled to meet before June, it seems there could be a prior meeting with Ms Jones.