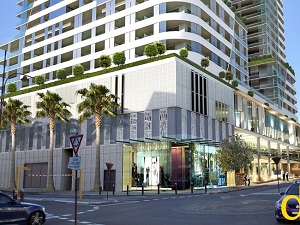 The $157 million Mariner's Plaza in Gosford was given the final go-ahead for a podium with two towers above rising up to 28 storeys that will include 134-room hotel, supermarket and 276 residential apartments.
Another Gosford development with two towers above rising up to 15 storeys to include 180 residential units was also given approval.
Gosford councillor Gabby Bowles accused the Department of Planning of "complete ineptitude" when a decision was deferred two weeks ago because insufficient notice had been given on the department's website.
Gosford Chamber of Commerce president Ali Vidler said she was "very excited" at the decision.