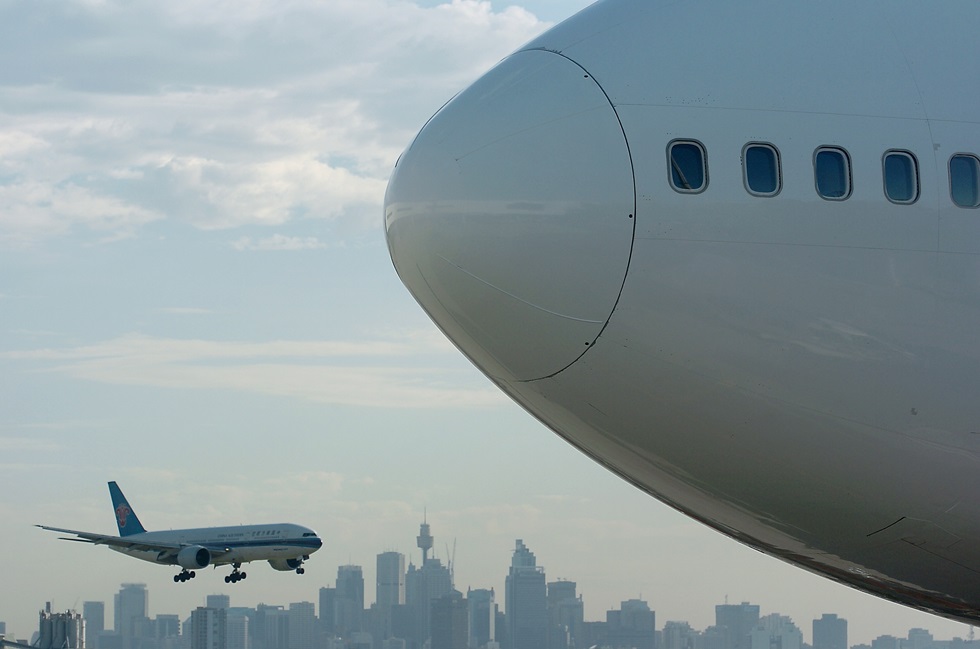 Sydney Airport has partnered with TripAdvisor to provide tailored content for travellers in the first partnership of its kind for an international airport.
Travellers departing Sydney Airport will be able to access targeted destination content at various stages of their journey via Sydney Airport's website, mobile website and departure gate lounge screens, enabling them to plan and book the perfect trip.
Sydney Airport managing director and chief executive officer Kerrie Mather said: "Technology is important to Sydney Airport's business and driving an improved customer experience.
"We're thrilled to partner with TripAdvisor to offer a world-class airport experience and help travellers plan their journey from Sydney Airport to destinations around the world."
TripAdvisor's Director of Partnerships, APAC, Aaron Hung, added: "We are delighted to embark on this landmark partnership with Sydney Airport.
"TripAdvisor offers trusted advice from travellers, and a wide variety of travel choices and planning features to accompany a traveller through the entire travel cycle. This collaboration with Sydney Airport employs innovative technology to deliver highly relevant information to help travellers plan and book the perfect trip."
According to a statement released this week: "The partnership enables Sydney Airport to enhance the passenger experience by bringing more dynamic website content to travellers, including destination guides and a booking widget."
"The destination guides include both editorial content and TripAdvisor user-generated reviews and ratings. The booking widget further enables travellers to use TripAdvisor's hotel price comparison feature, so they can compare hotel rates, find the best price and book their hotel stays."
"The partnership also utilises Sydney Airport's state-of-the-art digital signage technology, with digital signage screens located in gate lounges at Sydney Airport's International terminal able to sort and select the most relevant, targeted destination information for departing travellers."