News In Brief
accomnews attends HiTech conference in Austin, Texas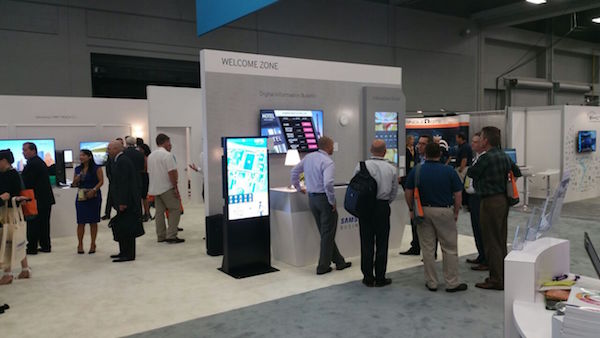 The Hospitality Industry Technology Exposition & Conference (HITEC) took place from June 14 to June 18 and two of our industry reporters were in attendance.
Stay tuned for some exclusive stories as they send through their findings and check out a few action shots taken below.
HiTec is a unique combination of top-notch hospitality technology education, led by industry peers and experts and an unparalleled trade show showcasing the latest products and services from over 300 companies, occupying more than 130,000 square feet.
Cybercrime, digital trends, connectivity and the internet of things were among the most popular topics of discussion.
Nowhere else can premiere hospitality professionals gather to learn and experience the technologies that continue to enhance our industry and our customers' experiences.
HITEC is a service of Hospitality Financial and Technology Professionals (HFTP).