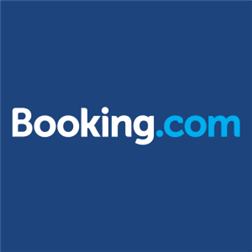 News
The Priceline Group Appoints Maelle Gavet Executive Vice President, Global Operations
The Priceline Group today announced that Maelle Gavet has joined the company's senior leadership team as the Executive Vice President of Global Operations, effective July 6, 2015.
Gavet will be responsible for driving global operational strategy and connections across The Priceline Group and its six major brands: Booking.com, priceline.com, KAYAK, agoda.com, rentalcars.com and OpenTable, working alongside The Priceline Group leadership team and the company CEOs.
"The Priceline Group is dedicated to helping people experience the world through relentless innovation in digital technology, and Maelle brings great leadership expertise in digital technology and e-commerce," said Darren Huston, President and CEO of The Priceline Group.
"Even though we operate independently-led, entrepreneurially-driven businesses, we have always sought to promote smart connections between our Brands and I am excited to have someone with Maelle's talent join us to take this to a new level."
"The Priceline Group is a truly globally-scaled digital e-commerce Fortune 500 company operating world-class brands," said Gavet. "I look forward to contributing to the Group by identifying new opportunities and operating synergies that enhance its already strong track record as a global digital pioneer."