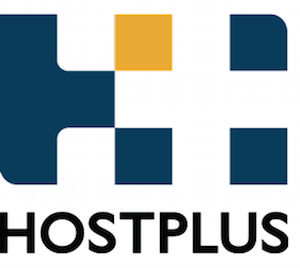 Two new investment options are now available; IFM – Australian Infrastructure and Hostplus Life.
Additionally, following the successful launch of its direct investment option – Choiceplus – with accumulation members in 2013, this option will now be available to existing Hostplus pension members.
"The IFM – Australian Infrastructure option provides long-term direct investment in a diversified pool of Australian infrastructure assets, such as airports, seaports, rail terminals, toll roads, power plants and utilities like gas and water. Infrastructure assets are typically regulated, have high barriers to entry for competitors and deliver stable, inflation-adjusted investment income, making them highly valued by long-term investors, who are unlikely to have access to investments like these other than through an investment option such as this.
"The Choiceplus direct investment option has been developed for members who want to take a more active role in the investment and management of their retirement savings, providing many of the attributes of a self-managed super fund, without the cost, risk and administrative burden.
Choiceplus members are able to invest directly into companies in the S&P/ASX 300 Index, Exchange Traded Funds (ETFs) covering developed, emerging and commodity markets and Term Deposits."
"Since its launch, Choiceplus has proven to be a popular investment choice among our members and we expect this to trend to continue with the option being extended to pension members", Hostplus CEO David Elia said.