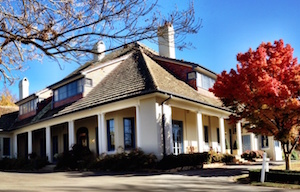 News
New era for historic Peppers Manor House
At 137 years young, Peppers Manor House has continually maintained a level of sophisticated elegance – but even the grandest of dames needs a little help along the way.
Help has come in the form of a $3.5+ million upgrade resulting from a $500,000 grant from the NSW government's Regional Visitor Economy Fund; and topped up by the heritage retreat's owners who have seized the opportunity to undertake an extensive refurbishment of the historic Southern Highlands manor.
Work has now commenced on a staged refurbishment program allowing the property to operate throughout. Due to the geographical spread of the work being undertaken there is minimal disruption to guests with the first of the new look rooms to be unveiled in September. "Our goal is to create a place for all seasons; a refined country escape that embraces the natural surroundings," says Peppers Manor House general manager, Jesse Kornoff.
"The guest rooms will retain a 1920's sensibility enhanced with 21st century comforts complemented by classic furniture choices."
In addition to the refurbishment of all 43 guest rooms, the upgrades will include the building of a brand new indoor/outdoor conference, wedding and event space to seat up to 200 guests. Features include a large open stone fireplace, rustic wooden feature bar, fixed ceiling with heating, lighting and drop down walls, state-of-the-art sound system and modern audio visual equipment.
The outdoor space will be weatherproof, heated and open out to the gardens and on completion it will be the newest five star boutique venue in NSW and will add a truly unique event space to the State.
"We are really excited about this new venue which will firmly place the Southern Highlands as a serious conferencing option and a premier function space for events and functions."
The event space is scheduled for completion in November while the remaining upgrades to all guest facilities including a new casual dining venue, reception area, lounge areas, pool and tennis courts, roads and car parks will completed by March 2016.
The new event space is complemented by another four venues on the estate including 'The Stables' – a unique 20 person intimate venue, as the name suggests converted from the former working stables of the manor house in its prime.
Peppers Manor House is a picturesque Southern Highlands country manor, located in Sutton Forest, 15 minutes from Bowral, a scenic 90 minute drive south of Sydney and less than two hours' drive from the nation's capital, Canberra.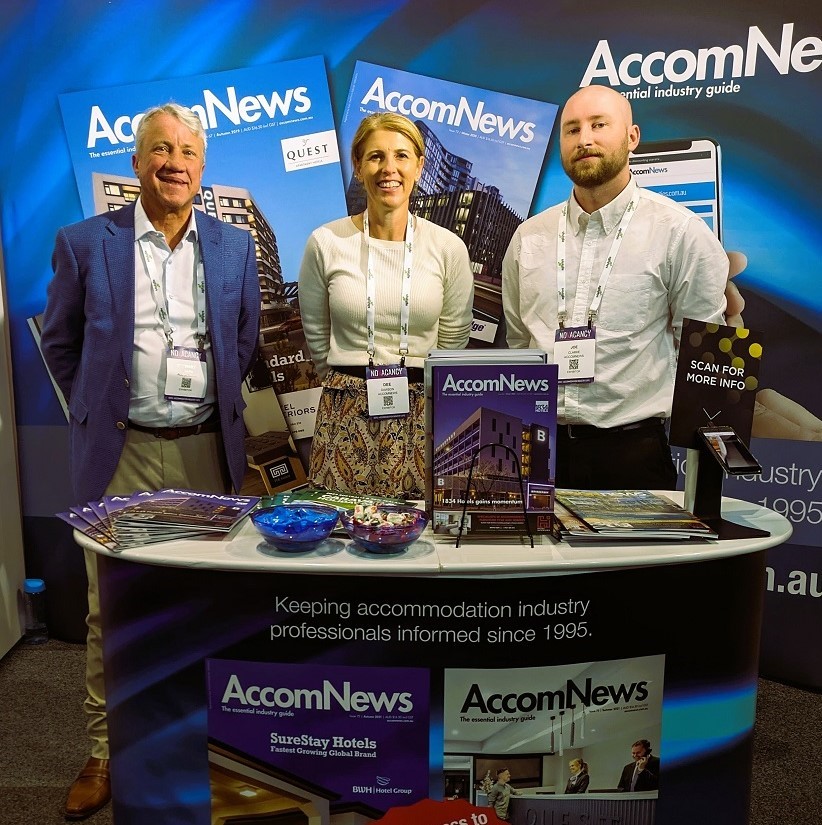 AccomNews is not affiliated with any government agency, body or political party. We are an independently owned, family-operated magazine.