News
Mantra to manage Australia's largest apartment hotel
Mantra Group is set to operate Australia's largest apartment hotel, according to Hotel.com, situated in the heart of Surfers Paradise.
Mantra Group has purchased the Towers of Chevron Renaissance management rights, which consists of 711 apartments across three towers reaching between 35 to 50 levels in height. The property has rebranded as Mantra Towers of Chevron Surfers Paradise and will bring the number of Mantra branded properties to 12 on the Gold Coast. Mantra Group now operates 21 properties on the Gold Coast across its Peppers, Mantra and BreakFree brands.
"This is an important acquisition that firmly places Mantra as the hotel brand of choice on the Gold Coast. We have great faith in this region as a popular tourism destination for Australians and international visitors. The upcoming Commonwealth Games in 2015 is set position the region for future growth," said Mantra Group CEO, Bob East.
"We have continually demonstrated our expertise in this space – most recently with the acquisition of Peppers Soul Surfers Paradise, creating a successful five star integrated resort experience with a two hat restaurant, I am confident our team will have similar success with Mantra Towers of Chevron and our guests will love the addition."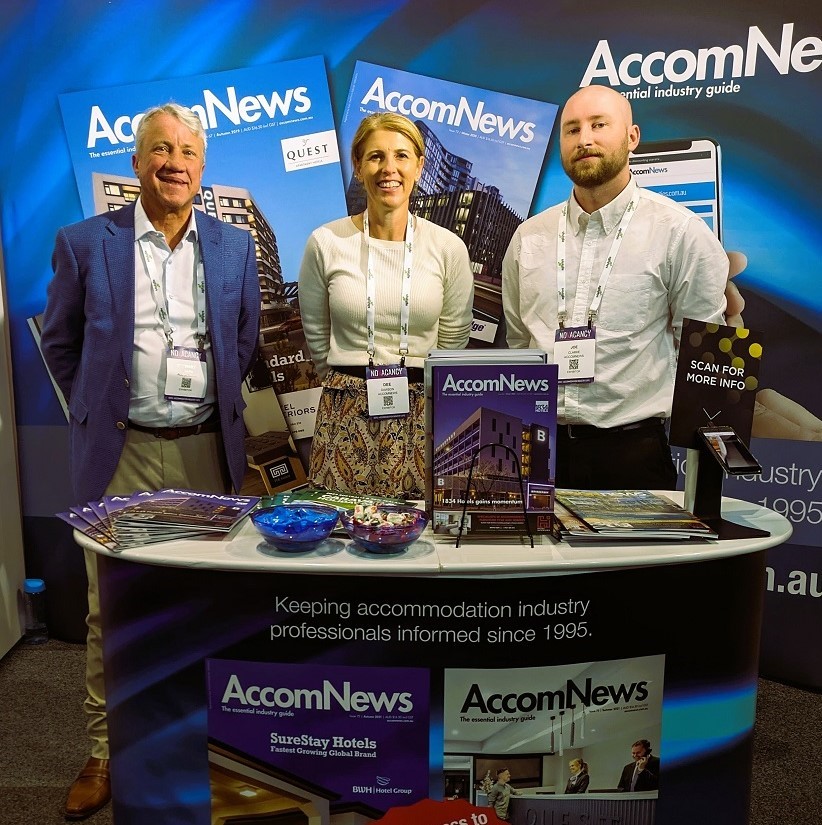 AccomNews is not affiliated with any government agency, body or political party. We are an independently owned, family-operated magazine.