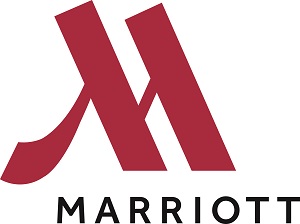 Following news of the ongoing situation in Paris, Marriott international has confirmed all its guests are currently accounted for.
"We are deeply saddened by the tragic events in Paris and our thoughts and prayers go out to the victims, their loved ones and all those impacted. At this time, all of our guests and employees have been accounted for and there has been no direct impact to our hotels. The safety and security of our guests and employees is always a top priority. We will continue to monitor the situation.
"Given the ongoing situation, we are sensitive to the potential impact on our guests. As such, we are waiving cancellation fees for guests holding existing reservations at all 15 Marriott properties in Paris through November 28, 2015. Additionally, we are working with our group and special event customers on a case by case basis.
"For reservation information please contact Marriott International global reservations at (800) 228-9290. Those in countries outside of the United States should contact the Marriott International toll-free number in their country."