News In Brief
Best Western Rewards introduces global program upgrade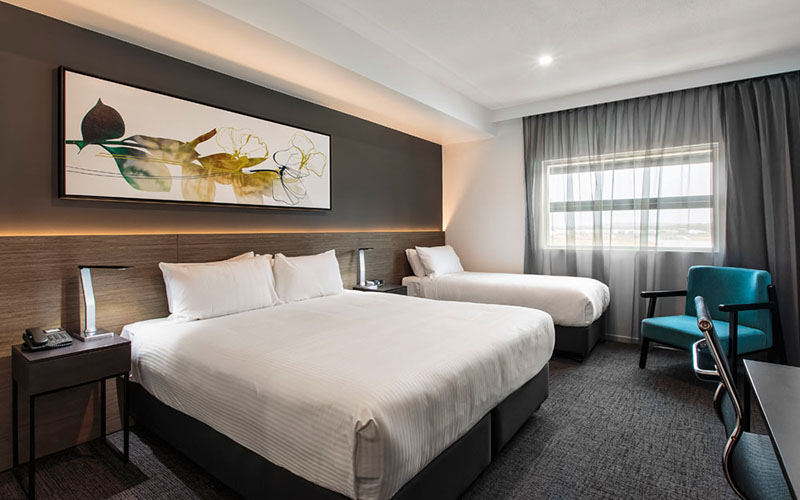 Best Western Rewards has introduced two new membership tiers and removed points expiry, becoming the only major hotel chain to offer points with a lifetime spend.
Steve Richards, Best Western Australasia's head of commercial said the changes are part of Best Western's commitment to introducing a better service and more recognition for its most valued guests.
"Best Western Rewards is a truly global rewards program offering more benefits than ever before. The fact that points no longer expire is a big deal for guests, regardless of whether they've stayed at a Best Western hotel within 12 months or two years. What this means is Best Western Rewards members can now keep all their accumulated points and redeem these for holidays or gift cards whenever they want," Mr Richards said.
Guests who achieve Diamond Select status, now the top tier in the Best Western Rewards program, will receive a 50 per cent point bonus, room upgrades and a welcome gift on check-in.
"We see Diamond Select status being most lucrative for our business travellers. These are guests who are staying frequently at Best Western hotels and rapidly accumulating points as part of their working week," Mr Richards continued.
"All Platinum, Diamond and Diamond Select members receive a welcome gift on check-in at any of Best Western's 4,000 hotels worldwide. This is part of an ongoing strategy to introduce more member benefits so our most loyal guests can earn rewards faster than before," Mr Richards said.