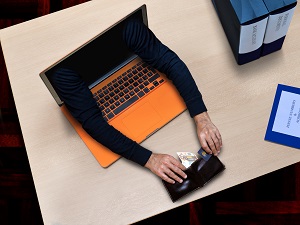 Hyatt Hotels Corporation has completed its investigation of the previously announced payment card incident.
The investigation identified signs of unauthorised access to payment card data from cards used onsite at certain Hyatt-managed locations, primarily at restaurants, between August 13, 2015 and December 8, 2015. A small percentage of the at-risk cards were used at spas, golf shops, parking, and a limited number of front desks, or provided to a sales office during this time period. The at-risk window for a limited number of locations began on or shortly after July 30, 2015.
The malware was designed to collect payment card data – cardholder name, card number, expiration date and internal verification code – from cards used onsite as the data was being routed through affected payment processing systems. There is no indication that other customer information was affected.
The list of affected locations and respective at-risk dates is available at www.hyatt.com/protectingourcustomers. Hyatt worked quickly with leading third-party cyber security experts to resolve the issue and strengthen the security of its systems. The company also notified law enforcement and the payment card networks. As previously communicated, customers can confidently use payment cards at Hyatt hotels worldwide.
"Protecting customer information is critically important to Hyatt, and we take the security of customer data very seriously," said Chuck Floyd, global president of operations for Hyatt. "We have been working tirelessly to complete our investigation, and we now have more complete information that we want to share so that customers can take steps to protect themselves. Additionally, we want to assure customers that we took steps to strengthen the security of our systems in order to help prevent this from happening in the future."
Hyatt encourages customers to review their payment card account statements closely and to report any unauthorized charges to their card issuer immediately. Customers with questions can visit www.hyatt.com/protectingourcustomers or call +1-814-201-3665 (International) from 7am to 9pm. EST.