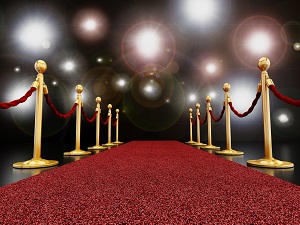 Events
DAE honoured at 2016 Perspective Magazine Awards
Global vacation exchange provider DAE was awarded Best Overall Company (Less than 250 Employees) for the third year running, and Best Customer Service for the sixth year in a row, as well as Best Marketing Campaign and Best Online Media.
The awards were accepted by DAE CEO Francis Taylor on Thursday night at the Gala Awards Ceremony, which was part of the DAE Masquerade Wrap Party at the GNEX Conference.
"At DAE we pride ourselves on our simple to use exchange platform and our extraordinary customer service – that is the backbone of our entire organisation and the reason why we have continued to grow as a service provider," said Mr Taylor.
"In 2015 we implemented a fresh new brand for DAE which better reflects who we are as a company and what our members love about us, so it is wonderful to again be at the forefront of our industry as we continue to move forward."
The Perspective Magazine Awards winners were announced during the GNEX 2016 Conference in New Orleans.