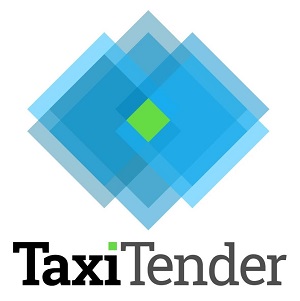 The pre-arranged discount airport taxi service will soon be available through Amadeus channels.
Amadeus made headlines earlier this month for partnering up with Virgin Australia.
This partnership allows travellers to book airport taxis in advance through Taxi Tender when they are booking their trips through travel agents, on airline websites, or on airport websites.
Peter Altmann, Head of Amadeus Cars & Transfers at Amadeus: "After a thorough selection process, we opted for Taxi Tender to become one of our providers. Now we can jointly provide all players in the travel industry – worldwide and across all channels – a comprehensive and transparent service offering. In this way, we help them to offer a full and smooth travel experience that encompasses every aspect of the customer journey. "
Ojo Meijers, CEO of Taxi Tender: "I am extremely proud that Amadeus has selected Taxi Tender. Through this collaboration, we are able to integrate our services with more partners in the travel industry, allowing even more travellers around the world to book their taxi though our system. This helps us with the further international rollout of our service and contributes to the strengthening of our position in the growing market for pre-booked taxis. "