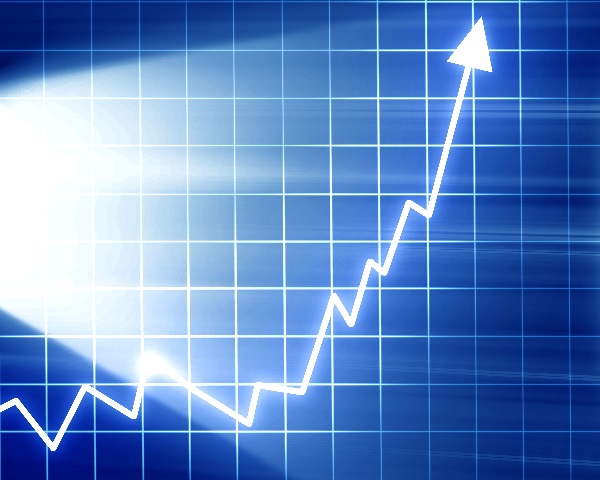 News
APAC hotel rooms under construction down 4.1% YOY for June
STR's June 2016 Pipeline Report shows 576,712 rooms in 2,508 projects under contract in the Asia Pacific region.
The total represents a 4.0% increase in rooms under contract compared with June 2015 but a 4.1% year-over-year decrease in rooms in construction.
Under contract data includes projects in the in construction, final planning and planning stages but does not include projects in the unconfirmed stage.
The region reported 249,660 rooms in 1,016 projects in construction for the month.
Among chain scale segments, the upscale segment accounted for the largest portion of rooms under contract (26.6% with 153,411 rooms) and in construction (26.8% with 66,950 rooms).
The upper upscale segment was the only other segment to account for 20.0% or more rooms under contract (24.7% with 142,468 rooms) or in construction (23.2% with 57,800 rooms).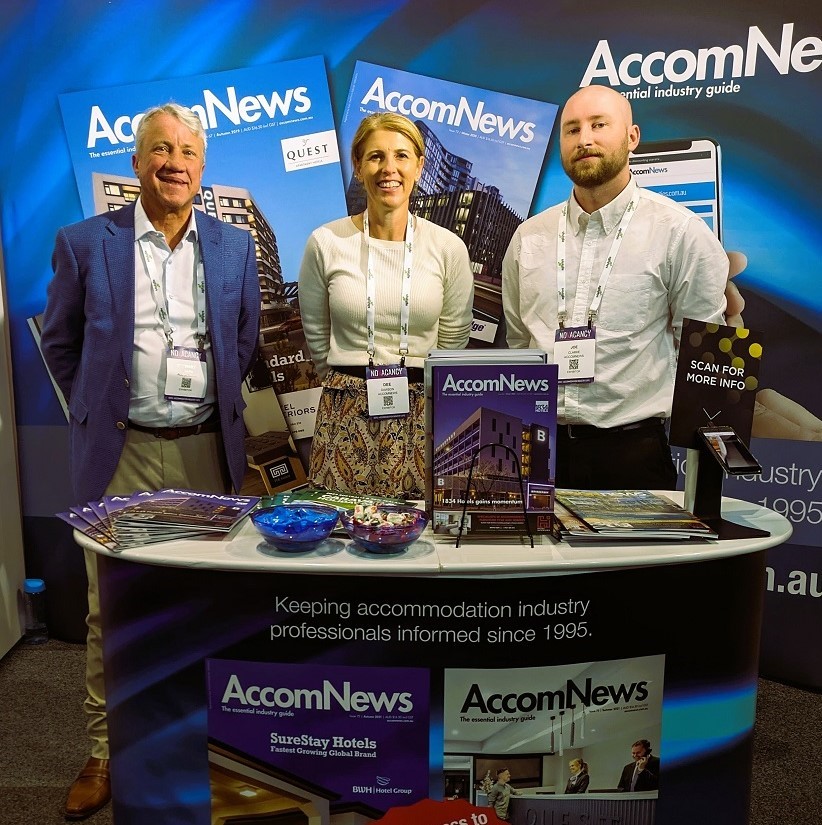 AccomNews is not affiliated with any government agency, body or political party. We are an independently owned, family-operated magazine.