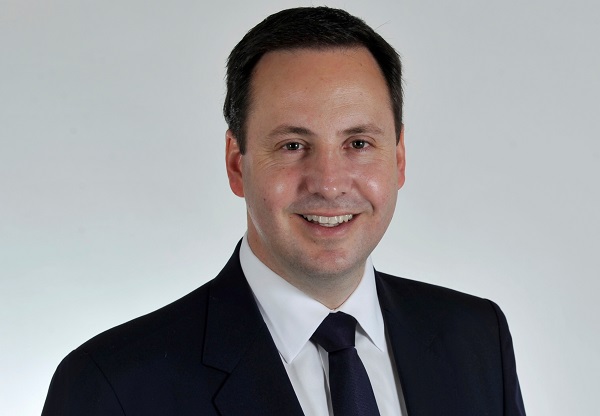 Tourism
Cabinet rep & new regional focus a good outcome for Tourism according to TAA
Tourism Accommodation has welcomed the appointment of Steve Ciobo as the new minister representing the tourism sector in federal cabinet.
Mr Ciobo was appointed this week as the minister for trade, tourism and investment.
The member for Hinkler in regional Queensland, Keith Pitt, was also appointed as the new assistant minister for trade, tourism and investment.
Welcoming the appointments, TAA chair and former federal cabinet minister for tourism, Martin Ferguson, said it was essential for tourism to have a voice at the cabinet table.
"We thank former Minister for Tourism, Senator Richard Colbeck, for his enthusiastic support of the industry, and welcome Steve Ciobo and Keith Pitt to their roles of guiding tourism and hospitality towards achieving the objectives set out in the Tourism 2020 plan, which were established when I was the Minister responsible for tourism," said Mr Ferguson.
"It is clear that the shape of our economy is changing rapidly, with service sector industries such as tourism becoming first-tier industries with the brightest prospects for growing export earnings and creating jobs. We are currently in the most dynamic expansionary phase ever in terms of hotel construction and tourism infrastructure growth and it will be essential that the government support the industry through positive policies and a reduction in barriers.
"The fact that a regionally-based MP has been appointed Assistant Minister is encouraging, because it is in regional Australia where we face some of the greatest challenges confronting the industry. In particular, the backpacker tax is threatening the supply of labour to regional areas and the Government needs to act quickly to confirm that the measure will be suspended permanently. It is also essential that temporary skilled migration channels are made more flexible to overcome shortages of labour in regional and remote areas, while at the same time, we are calling on government to support major training and career development programs to help fuel the industry's expansion.
"Inbound annual growth is currently running at 9.3%, and the latest Tourism Research Australia figures predict that by 2019–2020, total overnight expenditure will reach $127 billion, which makes tourism an integral component of the trade, tourism and investment portfolio and worthy of serious consideration at the Cabinet table."