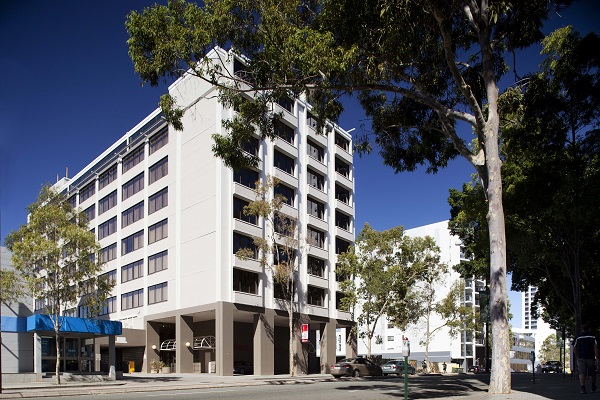 News
The Goodearth & Perth Ambassador Hotels re-brand with Choice
Australia Pacific Hotels Group, owner of Goodearth and Perth Ambassador Hotels in Western Australia, has announced a major re-brand with both hotels set to join the Choice Hotels franchise.
Their recent purchase of the Karratha Motel will also come under the new franchise agreement. The Perth Ambassador Hotel will be renamed as the Quality Hotel Ambassador Perth and the Goodearth Hotel will be renamed as the Comfort Inn & Suites Goodearth Perth.
The newly acquired Karratha Motel will be renamed as the Econo Lodge Karratha.
Due to complete the re-brand of the three properties by mid-August 2016, the decision comes at a turning point in Western Australia's hotel sector, with new builds and room supply set to explode over the next few years. Perth itself is undergoing a landmark transformation into a world-class city, supported by unprecedented levels of public and private infrastructure being constructed or upgraded, including the Perth Airport, Elizabeth Quay and the Perth Stadium.
"Joining Choice Hotels will give our businesses global brand recognition and a vital competitive edge", said general manager, Jeromy Cotterill.
"As proud as we are of our heritage, this is an exciting new phase for our company. Together with recent refurbishment works to the tune of over $4 million invested back in our hotels, the re-brand demonstrates our long-standing commitment to the hospitality and tourism industry as we enter our 15th year of operation."