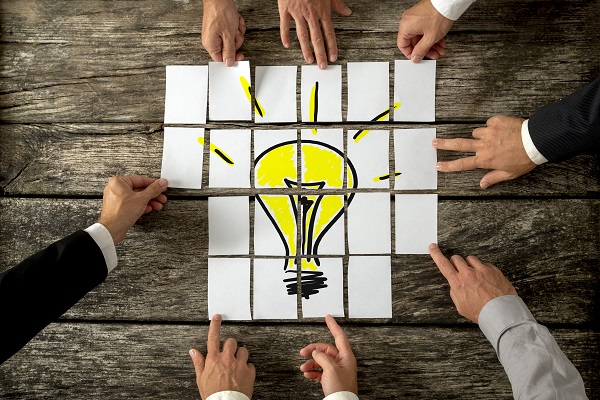 Industry
Cost effective innovation appeals to customer wants and needs
At many of my training workshops, I often receive feedback from apartment-style operators suggesting their properties are – more often than not – viewed as long-stay options and they find it difficult to attract the short-term guest.
One quick tip is to ensure that you offer the services that appeal to this market even if you don't!
For example, I recently arrived late at an apartment-style CBD property, and after travelling all day I was starving! My immediate need was to have access to some good food and finalise some prep in my room for my training session early the next morning, however, as this service was not offered by the apartment, I needed to spend time researching options myself or venture out.
Walking around the city was not high on my priority list, nor was finding a grocery store and preparing a meal in my room. The apartment itself was fabulous, but there was no access to a quick list of local restaurants that delivered.
On another occasion, and in contrast, I stayed in Launceston and was booked into another apartment hotel chain. I again arrived late, however, on this occasion the apartment provided a room-service menu with a great list of local restaurants, their menus and phone numbers. After placing an order from the  wide selection, the restaurant promptly delivered to my room, I signed the bill similar to traditional room service practices, with the front desk paying the supplier and charging it to my room – seamless, simple and convenient.
The next challenge was access to an early breakfast, to my delight the fridge contained a box of dry goods that I could purchase, giving me access to enough food to start the day and see me through until coffee break. Because of the time and convenience this presented purchasing the meal box was a simple quick decision.
Properties can market themselves to appeal to a range of segments, tapping into the needs and wants of various customers by adopting some practices similar to the "sharing-economy" concept. Leverage services you don't provide and make money off services you don't actually own.
Apartments disrupted the traditional hotel model and have the ability to appeal to both short-term and long-term stays by marketing the right offerings. Room service can be costly for many properties to operate in-house, however this service can still appeal to a broad range of segments and sway their booking decision even though only a small percent of customers may use it.
Be aware of flight arrival times at your destination and brainstorm what the immediate needs of customers might be, especially if you can have guests arriving at all times. What can you offer and profit from without actually "operating the service?"