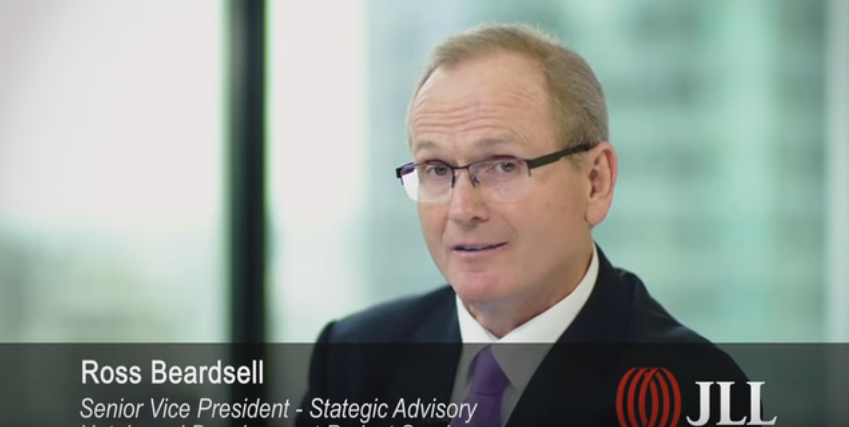 The Australian hotel industry is undergoing an almost overwhelming amount of change at the moment.
Some say it's embarking on an exciting new era; reimagined hospitality offerings driven by changing demand, increasing rates of domestic leisure travel and a renewed focus on tourism and hospitality as a primary economic contributor for Australia.
Ross Beardsell, Hotel & Project Development Services at JLL, and Peter Hook discuss the fascinating and ever-evolving industry in a new video.