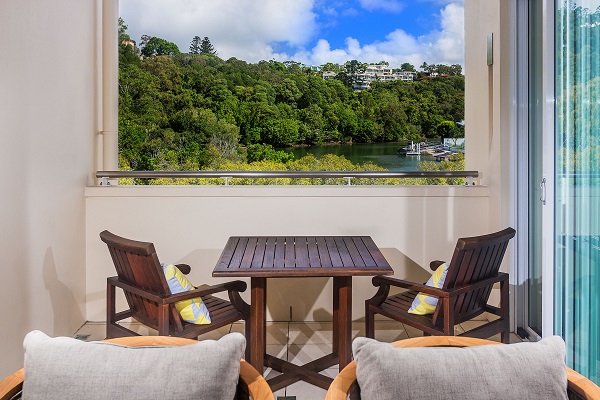 Refurbishment
The Sebel Noosa unveils 'Hamptons-inspired' refurbishment
The Sebel Noosa has revealed a cool and crisp new look after its $1.5 million soft furnishings revamp.
This AccorHotels property extends across 75 one and two-bedroom apartments right in the heart of Noosa, a perfect choice of guest accommodation that offers a range of elegant one and two-bedroom apartments. The property also features a gymnasium, swimming pool and jacuzzi, plus a unique function space perfect for personalised meetings, corporate retreats and intimate events.
The project included a refurbishment of new living, dining and bedroom furniture, freshly painted interiors, new bedroom cabinetry, large appliances and soft décor including wall art and floor rugs.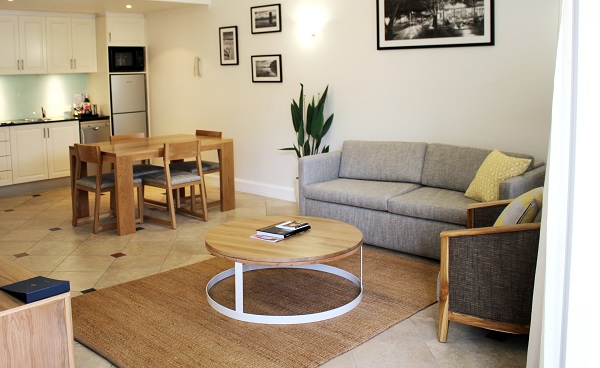 Manager of Sebel Noosa, D'Orne Fitztpatrick told us: "The Sebel Noosa has been around for 15 years and the existing furniture while very solid and luxurious for its time, was ready for an update, to offer a fresh, contemporary new look for our customers."
Inspiration was taken from the 'Hamptons look', according to Ms Fitzpatrick. A warm and welcoming, modern, luxury feel was the objective. By using greys, whites and yellows with solid oak furniture and a warm rug a relaxed, homely ambience was generated.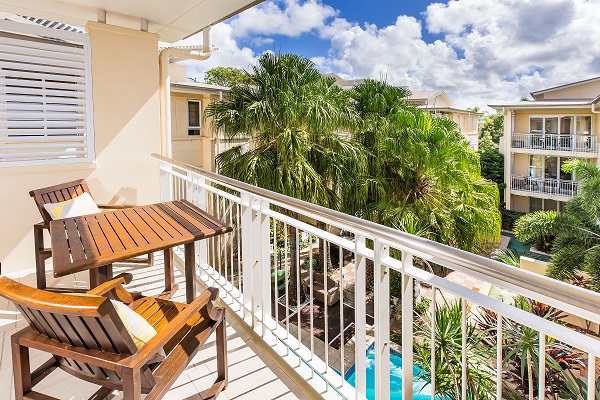 Local photographer Adam Gormley has been photographing around the world for over 25 years and based on the beautiful Sunshine Coast, his aim is to capture the beauty of local nature. He provided stunning local shots for Sebel Noosa. "We wanted to go with black and white, to create elegance in the room and a timeless feel," added Ms Fitzpatrick.
Prototype, a company that manufactures and supplier quality commercial furniture for the Australian accommodation industry, was chosen for the project, a respected company that already had an excellent working relationship with AccorHotels.
"They showed a very competitive price, which was reviewed with six owners and the general manager of the hotel. They also impressed us with their high quality of workmanship," confirmed Ms Fitzpatrick.
Simon Morahan, from Prototype said: "We believe we were chosen for this project because our culture is dedicated to delivering superior service, quality products, and most importantly value beyond all our clients' expectations.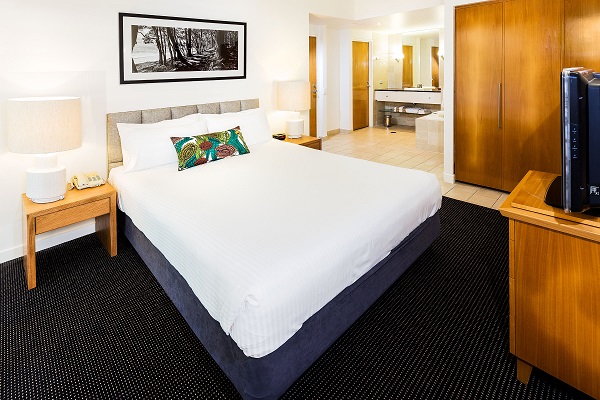 "Our expansive workshop, upholsterers, carpentry experts and seamstresses on site, together with our project management team successfully delivered custom-made and core pieces of furniture to suit our clients Noosa address and practical style.
"We worked with the client in the design and manufacturing of: dining table and chairs, coffee and side tables, bedside tables, bedheads, sofas, armchairs, rugs, local artwork, plants and lamps," he added.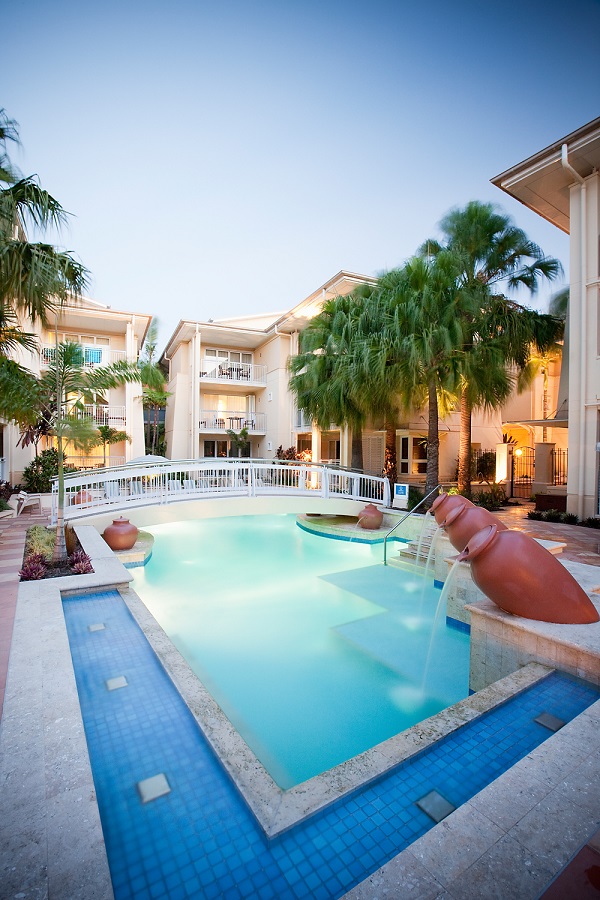 The ability to custom-make and help in the design process was a big factor in Prototype being awarded the project. They were able to custom make and install a mock up room in a short lead time, in-house at their Brisbane premises, this allowed the clients to experience the new furniture onsite and make any design adjustments.
Mr Morahan explained: "Our design account managers worked closely with the hotel management to stick to the stylish, brightly coloured beach feel of Noosa. Practicality was a big design point as the furniture is exposed to holiday makers, sand, salt and water. The consistency of timber species and finish colours were the underlying trend in each item.
"I believe that Prototype and The Sebel Noosa worked well in the design and application of the selected furniture. Both parties worked hard to ensure the design and manufacturing quality was applicable to the Noosa environment. We have managed to bring life and colour back into the rooms. The final result fits perfectly within the Noosa environment and the quality of The Sebel brand."
From initial discussions to final installation, the project was delivered with ease. Mr Morahan admitted: "A lot of credit must go to D'orne Fitzpatrick and Accor for convincing all individual unit owners to accept the furniture package. D'orne has delivered a complete soft-refurbishment within budget, happy owners and even happier guests."
Ms Fitzpatrick agreed: "Yes the work went smoothly, it was an easy process working with Simon from Prototype. Strong communication of course assisted this process. Budget came in and delivery was on schedule.
"We have been very pleased with the quality of furnishings and any small defects were rectified promptly and professionally."
The final look that has been achieved is cool and classy and guests are captivated by a concept inspired by the 'Hamptons look' that also perfectly captures the unique Noosa lifestyle. "The rooms look amazing," concluded Ms Fitzpatrick. "Very fresh and elegant but exuding warmth and comfort."